Posted on
Mr. Art Villegas, Sr., age ….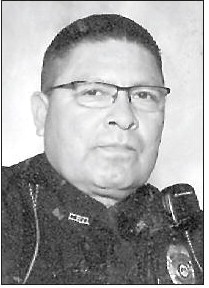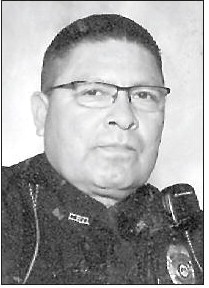 Mr. Art Villegas, Sr., age 59, of Toombs County, died on Sunday, January 10, 2021, at Orange Park Medical Center in Orange Park, FL, after a brief illness.
Mr. Villegas grew up in Edinburg, TX, and moved to Toombs County in the early 1990s. He started his career in law enforcement in 2000 with the Lyons Police Department, served briefly with the Oak Park Police Department. He began serving with the Alamo Police Department in 2019. He was preceded in death by his parents, Jesus Villegas and Josefina Bernal Villegas; and 2 siblings, Albino Saavedra and Estella Ybarra. Survivors include 6 children, Arturo Villegas, Jr., Denice Coursey and husband Greg, Maribel Greene and husband Nate, Jessica Clavijo and husband Daniel, Daniel M. Villegas and Matthew Villegas; siblings, Jose Saavedra, Javier Villegas and wife Mary, Maria Elena Garcia and husband Ralph, Jaime Villegas and wife Criselda; 1 brother-in-law, Arturo Ybarra; 4 grandchildren; and numerous nieces and nephews. A graveside funeral service was held on Friday, January 15, 2021, at 11:00 a.m., in the Lyons City Cemetery, with Pastor Efton Green officiating with honors by local law enforcement.
Ronald V. Hall
FUNERAL HOME
'Memories, of a Lifetime of Love'
Mr. Art Villegas, Sr.