Posted on
Miss Martha Jo Clifton, ….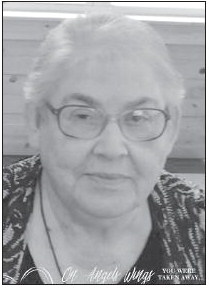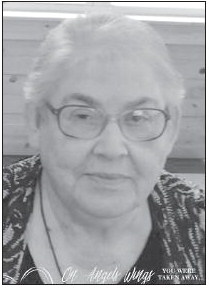 Miss Martha Jo Clifton, age 77, of Santa Claus, died on Thursday, January 14, 2021, after an extended illness. Miss Clifton was a lifelong resident of Toombs County. She was a bookkeeper for the Lyons Church of God of Prophecy for 11 years and worked at Toombs County Manufacturing for 16 years. She was a member of the Lyons Church of God of Prophecy, former Sunday school teacher and devoted church worker. She was preceded in death by her mother, Estel Inez Clifton; and 1 cousin, Reggie Hutto.
Survivors include Fay Hutto, Brenda Hutto Sells and husband Terry, Renee Hutto Wright and husband Walter, Beverly Hutto Youmans, Lauren Hutto and wife Tabitha, Mike Hutto and wife Dorlesa. A graveside funeral service was held on Saturday, January 16, 2021, at 11:00 a.m., in Lyons City Cemetery, with Pastor Mike Poppell officiating.
Ronald V. Hall
FUNERAL HOME
'Memories, of a Lifetime of Love'
Miss Martha Clifton