Posted on
VHS Wrestlers Place At Sweet Onion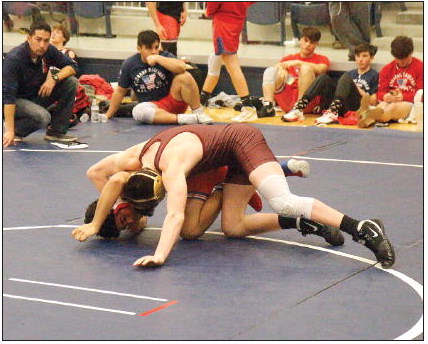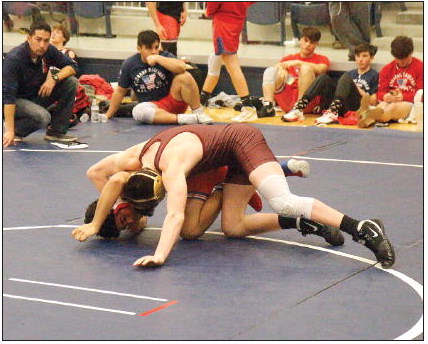 The Vidalia High School wrestling team was in Lyons over the weekend, participating in the 2021 Sweet Onion Memorial Wrestling Tournament. The Tournament, which is held over two days, is one of the largest in the state featuring top teams from every classification in the GHSA. The Indians made a good showing on the mats, coming in third place behind 6A Lee Co. (1st) and 4A West Laurens ( 2nd).
Senior Tom Godbee won the 200th match of his career en route to a first-place finish in the 195 lb. weight class. With 200 wins, Godbee now holds the school record for the most wins for a Vidalia wrestler, and Head Coach Bobby Blount gave high kudos to his senior star.
"Tom is a one of a kind! He works so hard every day, and his accomplishments are proof of his work ethic. He is so goal-driven that he is hard to stop."
Three other Indian Wrestlers also had a good weekend, including Jaylin Burns, who placed 2nd in the 285 lb. weight class, Damien Townsend came in 2nd place at 170 lbs., and Hunter Manning, who continues to wrestle well, finished 2nd at 138.
After the meet, Blount was pleased with the results and said they will now set their sights on the remainder of the season, "We faced some tough competition to close out the regular season, and I believe it prepared our kids for the Region Duals coming up this week."
The Indians will close out the regular season this week with Tri-meets at home on Tuesday and in Brunswick on Thursday, before hosting the Region Duals on Friday in the Ralph Parsons Gymnasium.