Posted on
Mrs. Jeanette Bryant Jones, age ….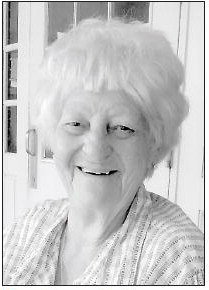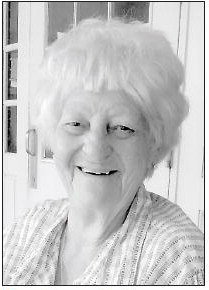 Mrs. Jeanette Bryant Jones, age 82, of Vidalia, died on Thursday, December 31, 2020, at Community Hospice House in Vidalia after an extended illness.
Mrs. Jones was a native of New Branch Community and lived in Lyons and Vidalia all her life. She retired from Oxford Industries after many years. She attended Vidalia Baptist Temple and Vidalia Advent Christian Church. She was preceded in death by her husband, Don Jones; her parents, Chester Bryant and Willie Carpenter Bryant; and several brothers and sisters. Survivors include 4 children, Ernie Patrick and wife Louise of Lyons, and L.C. Patrick, Kathy Leggett, and Kathrine Heath and husband Robbie, all of Vidalia; 1 sister, Emma Wiggins of Tifton; 8 grandchildren, Kimberly Allard and husband Cameron of Axtel, NE, Phillip Leggett of Vidalia, Alley Leggett of Vidalia, Tonya Patrick of Baxley, Wendy Patrick of Vidalia, Allison Patrick of Glenwood, Chester Patrick of Reidsville, and Tina Patrick of Hazlehurst; several greatgrandchildren; and numerous nieces and nephews.
A graveside funeral service was held on Monday, January 4, 2021, at 3:00 p.m., in Lyons City Cemetery, with Rev. Clint Hutcheson officiating.
Ronald V. Hall
FUNERAL HOME
'Memories, of a Lifetime of Love'
Mrs. Jeanette Jones