Posted on
Mrs. Barbara "Bobbie" Flowers, ….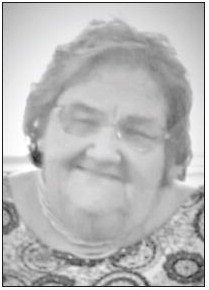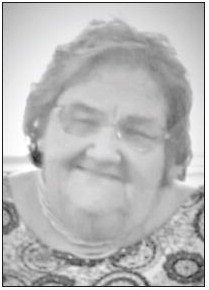 Mrs. Barbara "Bobbie" Flowers, age 78, of Lyons, died late Friday night, January 1, 2021, at Meadows Regional Health of Vidalia after a sudden illness. She was a native and lifelong resident of Lyons, was a homemaker and was a member of Hammond
Baptist Church. "Bobbie" is preceded in death by one son, Audie Flowers in 1975; her husband, George Flowers in 2002; and three brothers and one sister. "Bobbie" is survived by two sons, Rocky (Mechelle) Flowers of Lyons, Chris (Alexandra) Flowers of Kite; four brothers, Herbert Burton of Lyons, Ronnie Burton of Powder Springs, Lamar Burton of Deltona, FL, Danny Burton of Valdosta; five sisters, Florence Fountain of Vidalia, Faye Hutto of Vidalia, Benita Burton of Vidalia, Carolyn Burton of Forsyth, and Elaine Burton of Forsyth. Nine grandchildren, Carla, Kristen, Makayla, Keith, Tristen, Dilan, Danielle, Manuel, and Emily also survive.
Funeral Services for Mrs. Barbara "Bobbie" Flowers were held Tuesday, January 5, 2021, at 2:00 p.m. at Toombs County Funeral Home of Lyons with Reverend Glynn Russell and David Lamb officiating. Interment followed at Flowers Cemetery. The family received friends for visitation on Monday, January 4, 2021, from 6:00 p.m. until 8:00 p.m.
Mrs. Barbara Flowers
Full Paid Obituary