Posted on
Majority of Toombs School System Operations Now in One Location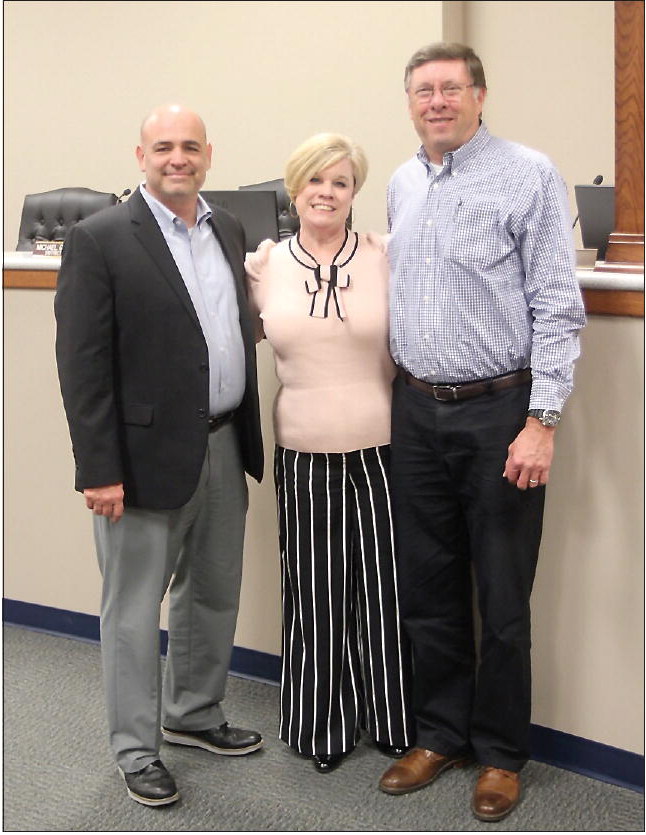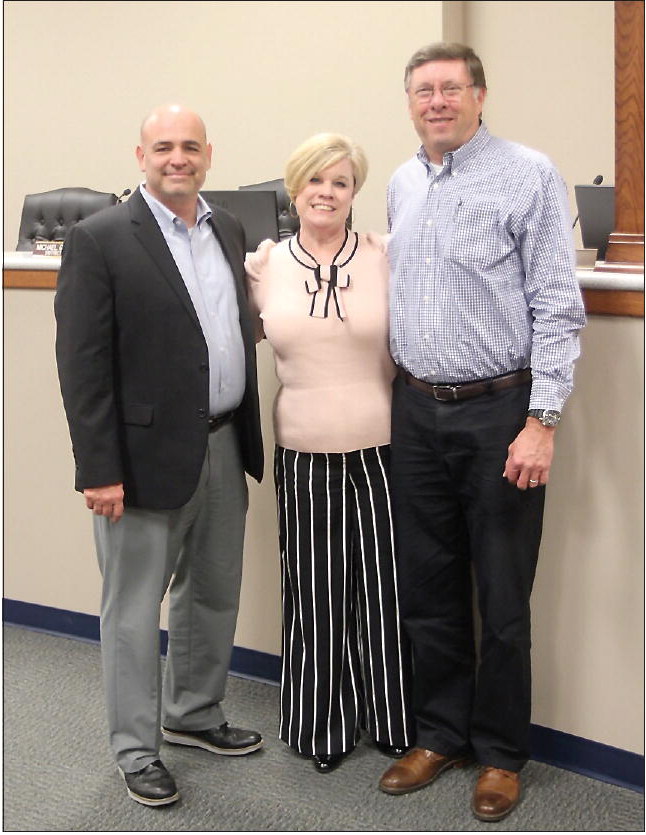 All of Toombs County School System operations, except Toombs Central Elementary School, will be located on Bulldog Road following the system administration's move into newly-renovated space. School Superintendent Barry Waller announced at the last Board of Education meeting that the move was planned for December 18. The technology department and half of the curriculum department have already been relocated there. After construction of the bus shop, the goal is to sell the old board properties in Lyons. With this goal completed, all county school system operations will be located on Bulldog Road except Toombs Central Elementary.
The schools have successfully completed the first semester of the 2020-2021 year. Waller commended the staff, teachers, administrators and the students at TCS for being diligent to safely start the school year on time. The regular recognition at board meetings of teachers and students was put on hold due to crowd restrictions since March. The plan is to resume those recognitions at the February board meeting. This meeting was the last one for District 6 Representative Toni Wilkes, who has served on the Board of Education for two four-year terms. Josh Dixon will step into the position for District 6 in January. In recognizing Wilkes, Waller said, "My dad used to tell me, leave it better than you found it. I think our board members can agree, you're leaving it better than you found it, and we thank you for your service." Of the achievements during this time, Wilkes is most pleased with the facility improvements and of the student academic progress. Wilkes said, "We have built a new high school; remodeled our old high school and transitioned it into our primary school; remodeled Toombs Central; we did a massive facelift to the 'Pit' and added turf; and we have a brand new sports facility behind our new high school that is currently in use." These kinds of improvements can only happen with cooperation from all system personnel and school board members. "I am proud of our 'outward appearance,'" Wilkes continued, "But the achievement I am most proud of is our 'inward appearance.' We have improved our graduation rate by astonishing amounts and our students are competitive in any field when they graduate from Toombs County. This comes only through cooperation, hard work and prioritizing students over anything else."
Being a school board member pushed Wilkes to learn new things about operations and finances. She said, "By serving on this board, I hope that I have led by example. My prayers and hopes are that in the future, more women step up and volunteer to serve on this board. This system needs a balance of voices and backgrounds. I am proud that I brought this to the table. My tenure on this board would not have been successful without the understanding and support of my fellow board members, my family and this community. I feel honored and privileged to have been given this opportunity and will be forever grateful."
During the meeting Waller asked that prayers be extended to the families of former TCS Superintendent, Johnny Mack Conner, and of former high school principal Ralph Hardy, who recently passed away.