Posted on
Mrs. Lila Mae Gibbs, age ….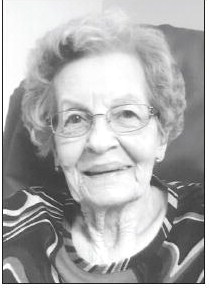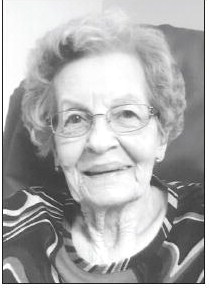 Mrs. Lila Mae Gibbs, age 91, of Mt. Vernon, died early Wednesday morning, December 9, 2020, at Meadows Park Health & Rehab after a brief illness. Lila was a native of Wheeler County, living most of her life in Mt. Vernon. She was a homemaker and an active member of the First Baptist Church of Mt. Vernon and ladies auxiliary.
Lila is preceded in death by her husband, Rufus Gibbs; and her son,
Vannie Gibbs. Lila is survived by two sons, James Lowther of Glenwood, and Jackie
Gibbs (Melinda) of Mt. Vernon; one daughter, Gloria Douglas (Steve) of Warner Robins; one brother, Ernest Clark of Mt. Vernon; and four sisters, Mary Cheek of Alamo, Reba Gibbs of Glenwood, Wilma Montford of Glenwood, and Bobbie Brooks of Vidalia. She is also survived by many grandchildren, great-grandchildren, and great-great-grandchildren.
Graveside funeral services for Mrs. Lila Mae Gibbs were held Saturday, December 12, 2020, at 1:00 p.m., at Mt. Vernon Memorial Cemetery with Reverend Donnie Brown officiating. Interment followed. Friends and extended family visited at the funeral home on Friday, December 11, 2020, from 12:00 p.m. until 6:00 p.m.
Mrs. Lila Gibbs
Full Paid Obituary