Posted on
Mr. Cliff G. Portwood, age ….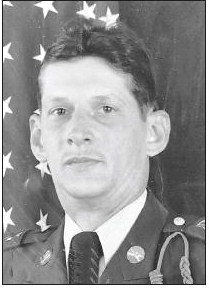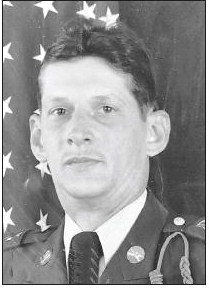 Mr. Cliff G. Portwood, age 64, of Lyons, died on Saturday, December 12, 2020, in the Community Hospice House in Vidalia after an extended illness.
Mr. Portwood was a native of Emanuel County and was a 1974 graduate of Swainsboro High School. He served in the U.S. Army for 15 years and 3 years in the Army National Guard. He worked 18 years as an electrical maintenance mechanic for Trane in Vidalia and Chicken of the Sea in Lyons. He was a member of Hawhammock Baptist Church near Swainsboro. He was preceded in death by his parents, Lewis Gordon Portwood and Doris Gregory Portwood; and 1 brother, Michael Portwood.
Survivors include his wife, Dean Sanders Portwood; 7 children, Christopher Portwood and wife Laura, and Stephen Portwood, all of Kingsland, Sireena Pruett and husband Tony, and Samantha Pritchard, all of Aurora, MO, Mandy Jones, Casey Statum and husband Mike, and Jessica Hartley, all of Lyons; 1 brother, Glenn Portwood of Lyons; 1 sister, Donna Norflett and husband Bobby of Lyons; 22 grandchildren; 1 greatgrandchild to be born in January; and several nieces and nephews. A graveside funeral service was held on Tuesday, December 15, 2020, at 3:00 p.m., in the South Thompson Baptist Church Cemetery, with Rev. Larry Hightower officiating. Pallbearers were David Braddy, Robert Farmer, Ross Peters, Jaimey Braddy, Raymond Sanders, Wendell Cowart, Larry Sanders, Johnny Sanders and Mike Statum. Memorial contributions may be made to the Community Hospice Foundation, P.O. Box 2277, Vidalia, GA 30475.
Ronald V. Hall
FUNERAL HOME
'Memories, of a Lifetime of Love'
Mr. Cliff Portwood