Posted on
Mr. Isaias Rivera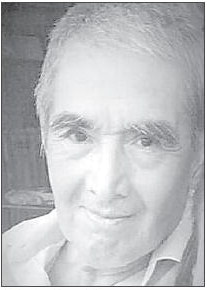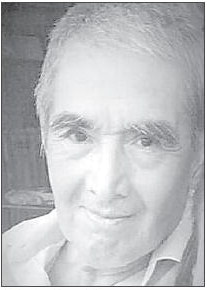 Mr. Isaias Rivera, age 73, of Hazlehurst, died on Friday, November 27, 2020, at Meadows Health of Vidalia after a brief illness.
Mr. Rivera was a native of Mexico and lived in Hazlehurst for the past 22 years. He was Christian by Faith.
Survivors include his wife, Raquel Calvillo of Hazlehurst; 2 sons, Tomas Rivera and Fernando Rivera, both of Hazlehurst; 2 daughters, Virginia Rivera and Maria Del Socorro, both of Mexico; 2 sisters, Carolina Rivera and Juana Rivera, both of Mexico; and several grandchildren and great-grandchildren.
Service details are incomplete at this time.