Posted on
Leadership Toombs-Montgomery Visits STC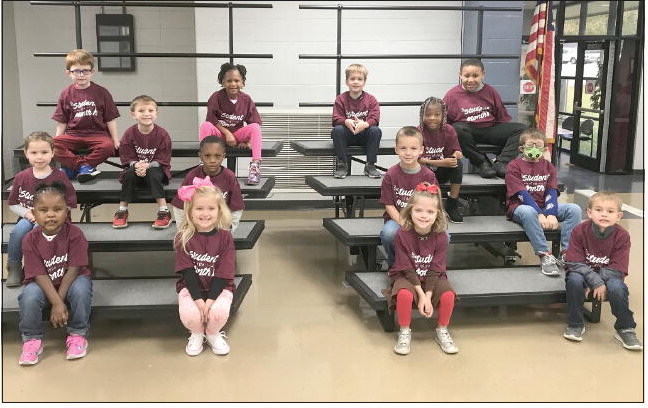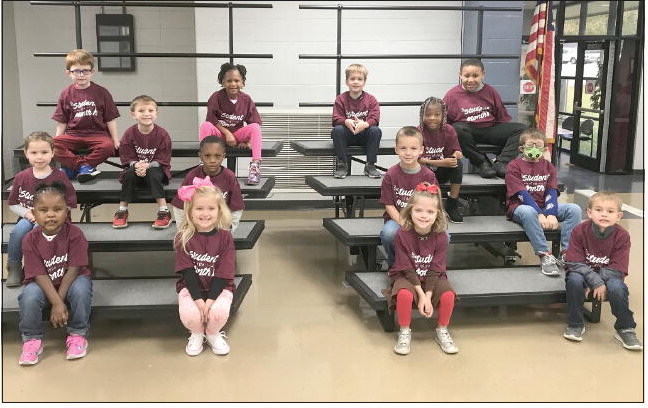 "I was so excited when I found out that Southeastern Technical College (STC) was on the agenda for the Education Day with Toombs-Montgomery Leadership," said Lana Moore, Special Services Advisor at Southeastern Tech. "I want members of our community to be informed about our College's programs and what our campus has to offer. This was the perfect opportunity for showcasing the opportunities STC provides with leaders of our community. My class members were very pleased with the number of programs offered, hands-on training, and state of the art equipment that students experience while being enrolled at Southeastern Technical College." Moore said several of her colleagues have previously gone through this program, and although they are active members of the community, they learned about so many resources and offerings of the community through the Toombs-Montgomery Leadership program.
Early Childhood and Education Instructor Mindy Sumner said, "For years, I've been interested in being a participant in the Toombs-Montgomery Leadership class. I was honored this year to be given this opportunity. As an employee of STC, I was happy that our College was featured on the tour to show how up to date the equipment is and how much hands-on training students gain during their time here. I heard several comments from others in the leadership group about how great it is to have a facility of this caliber here in our town and I have to say that I agree! STC instructors have passion for teaching and for their students and their programs. The STC faculty is so knowledgeable and really pour into their students."
This tour was followed by the Toombs-Montgomery Chamber bringing the Youth Leadership participants to visit Southeastern Tech. Dr. Barry Dotson, VP for Student Affairs, spoke to the students about how industry in our area relies on STC for a skilled workforce and the options students have by beginning a career at STC.
For information on programs offered at STC, visit www.southeasterntech. edu or call (912) 538-3100 or (478) 289-2200.