Posted on
National Championship A Success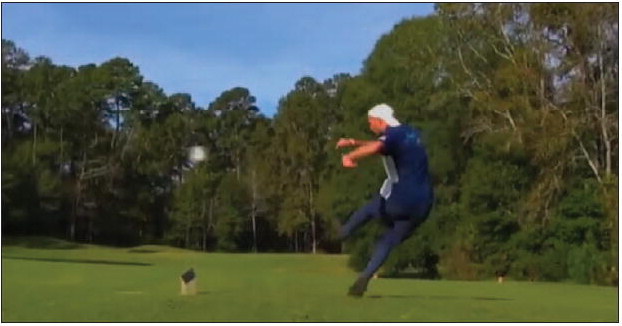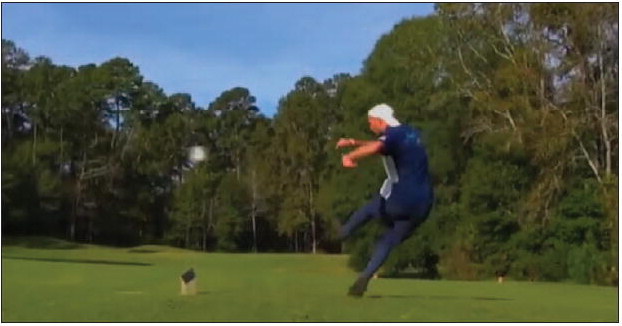 What a week it was at Brazell's Creek Golf Course as they hosted the US Footgolf National Championship. With over 120 professional players in attendance form all over the United States and a team from Mexico it was a great showing for the local course.
Rob Greer the Superintendent of Brazell's Creek and the National Director of the AFGL put together two great courses for the players to compete on and got rave reviews of his setups.
Womens' Division National Champion Jo Reid said, "For us ladies I really liked having the two styles. The Peach Course was very technical and the Sunshine Course was built for power. It really made the tournament interesting."
An'Juli Ladron from Mexico, who took 3rd place in the Womens' Division, added, "I had head a lot about this course from other players and I am Happy to have come and to compete here in Georgia."
In the Mens' Division the pros went low with Jordan Godfrey from California taking the National Championship. He shot a combined -13 for the tournament, just one shot ahead of second place finisher Nick Wallace, also of California.
Those two had separated themselves from the rest of the pack as five players tied for 3rd place with a tournament total of -6.
Godfrey stated, "I was really happy with my individual performance, and it was also great to be a part of the Championship Club Team as well, where we got our third straight title."
For the Senior Men Darrin Karuzas of Palm Harbor, FL came in first place with a total of -4. 2nd place went to Jeremy Johnson of Anchorage, AK with -3 and the only other senior under par was 3rd place finisher Geno Adair of California at -1.
Johnson said, "It is just 6 degrees in my home town of Anchorage, so I am thrilled to be here in the 76 degree weather. Both courses are challenging, but it has been a fun week and I am happy with the way that I played."
Wallace, who was 2nd in the Mens' added, "I really love the courses. The peach course has that Augusta feel, and the sunshine course has a great British links course feel."
In the Club Division Team West Coast won their third straight National Championship with Angel City taking 2nd place.
Tournament play is not over at Brazell's Creek a this week they will host the Georgia Invitational on Saturday at 1:30 p.m. There will be several categories and divisions.