Posted on
Mr. Troy Phillips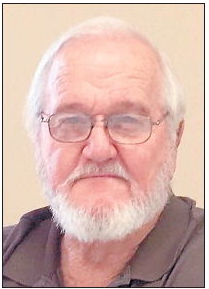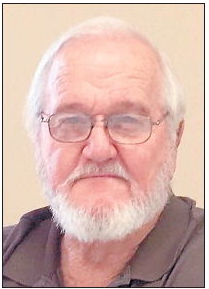 Mr. Ivey Troy Phillips, age 78, of the Oglethorpe Community of Soperton, died on Friday, November 6, 2020, at Fairview Park
Hospital in Dublin. Mr. Phillips was a lifelong resident of Treutlen County. As a young man, he worked at the Gulf Oil Station in Soperton and later worked as a machine tender for Southeastern Paper in Dublin for many years, retiring in 2004. He was a longtime member of Morningside Baptist Church where he was responsible for the building and grounds. He was preceded in death by his parents, George J. and Iris Juanita Coleman Phillips; 1 brother, Donald Phillips; and 1 sister, Sherry Davis.
Survivors include his wife of 53 years, Linda Nell Henry Phillips, Soperton; 2 children, Joseph Phillips (Dianna), Russell Springs, KY, and Amanda Phillips Cox (Jason), Soperton; 1 brother, Gerald Phillips (Loyce), Soperton; 1 sister, Fran Braddy (Douglas), Soperton; 1 brotherin- law, B.C. Davis, Vidalia; 4 grandchildren, Ashten Mackenzie Phillips, Emma Rae Phillips, Jacob Troy Phillips, and Gracie Lynn Cox; and numerous nieces and nephews.
A graveside funeral service will be held on Wednesday, November 11, 2020, at 11:00 a.m., in Boiling Springs Cemetery, with Rev. Louis Pearce and Rev. Vic Fordham officiating.
In lieu of flowers, memorial contributions may be made to the Morningside Baptist Church Building Fund, 4327 Holton Chapel Road, Soperton,
GA 30457. Sammons Funeral
Home in Soperton is in charge of arrangements.