Posted on
Mr. Ronnie Tatum, Sr.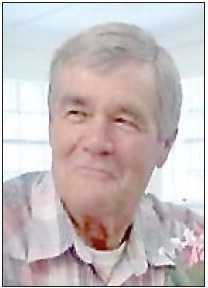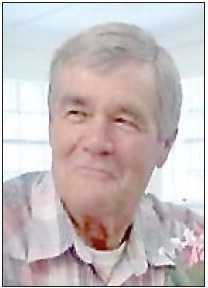 Mr. Ronnie Tatum, Sr.
Mr. Ronnie Tatum, Sr., age 71, of Lyons, died on Friday, November 6, 2020, in East Georgia Regional Medical Center in Statesboro after a brief illness.
Mr. Tatum was a native of Glennville and lived there until he moved to Lyons in 1971. He worked as a heavy equipment operator with Hercules in Lyons for 11 years and retired from the Toombs County Road Department as a heavy equipment operator after 22 years. He was an active member of the Emmanuel Baptist Church in Lyons. He was preceded in death by his first wife, Bonnie Eason Tatum; 1 son, Ronald Tatum, Jr.; his father, Woodrow Tatum; his mother, Lillian Bargeron Fulkerson; 3 sisters, Christine Ferguson, Jackie Priester and Shelba Jean Tatum; and 1 brother, Edward Tatum.
Survivors include his wife, Tammy Moore Tatum; 4 children, Laura Tatum of Johnson Corner, Jennifer Fowler of Santa Claus, Wesley Tatum and wife Jennifer of Vidalia, and Jackie Tatum of Johnson Corner; 1 brother, Clinton Tatum of Columbus; 10 grandchildren; 2 great-grandchildren, Dustin Conrad and Ivey Brinson; and several nieces and nephews. A graveside funeral service was held on Sunday, November 8, 2020, at 2:00 p.m., in Lyons City Cemetery, with Pastor Danny Zorn officiating.
In lieu of flowers, memorial contributions may be made to Emmanuel Baptist Church, P.O. Box 1005, Lyons, GA 30436.
Ronald V. Hall
FUNERAL HOME
'Memories, of a Lifetime of Love'