Posted on
Trippe To Play For Title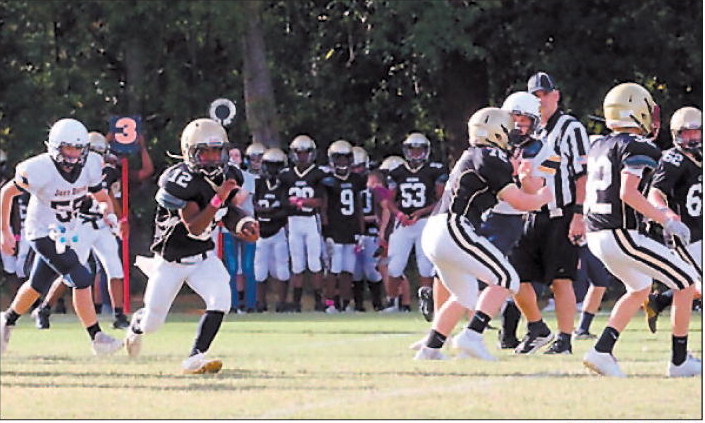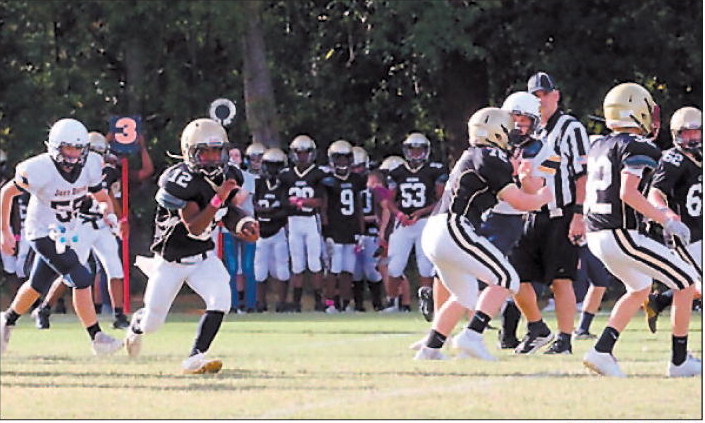 Buck Cravey Field will be lit up this Thursday night for the J. R. Trippe Chiefs football team to host Swainsboro in the MGMSA Championship Game.
Trippe continued their unbeaten season and advanced to the finals by defeating Jeff Davis 24-14 last Thursday. This Thursday will be a rematch of last year's Championship Game. Last year the Tigers defeated Trippe by two points in a classic slugfest between the rivals.
In the first match up of the two teams in 2020 Trippe came out on top 36-6.
The game will be played at Buck Cravey Field on Thursday, October 29, with kickoff at 6:00 p.m.