Posted on
Mrs. Olidy Shokoh-Alai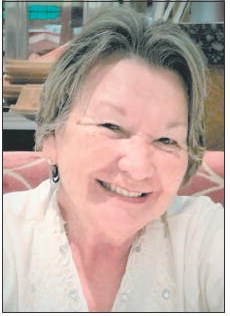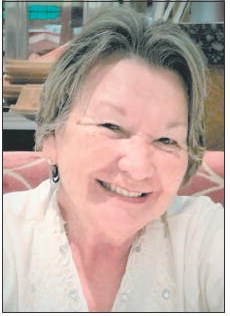 Mrs. Olidy Elizabeth Shokoh-Alai, age 77, of Mount Vernon, died Monday evening, October 19, 2020, at Community Hospice of Vidalia after a brief illness. Mrs. Shokoh-Alai was a native of Nicarogua, having lived in Mount Vernon for the past twenty years. She was a homemaker and Catholic by Faith.
Olidy is survived by her husband, Ahmad Shokoh-Alai of Mount Vernon; two sons, Davar (Susan) Shokoh-Alai of Houston, TX, and Alex (Amy) Shokoh-Alai of Vidalia; one daughter, Soraya Shokoh- Alai of Vidalia; her mother, Olidy S-De-Orozco of Hartford, CT; three brothers, Armando Orozco of Illinois, Rodrigo Orozco and Carlos Orozco both of Hartford, CT; and four sisters, Martha Carroll of Hanover, PA, Maritza Delgadillo, Xiomara Larson, and Indiana Williams, all of Hartford, CT. Six grandchildren, Devin, Trew, Courtney, Allie, Cole, and Charis, and several nieces and nephews also survive.
A catholic funeral service for Mrs. Olidy Elizabeth Shokoh-Alai was held Thursday, October 22, 2020, at 1:00 p.m. in the Vidalia chapel of Ronnie L. Stewart Funeral Service with Father Gordian Iwuji Officiating. Interment followed in Lakeview Memorial Gardens Cemetery.
The family received friends at the funeral home for visitation on Wednesday, October 21, 2020, from 6:00 p.m. until 8:00 p.m.
Mrs. Olidy Shokoh-Alai
Full Paid Obituary