Posted on
Mrs. Melissa Boyett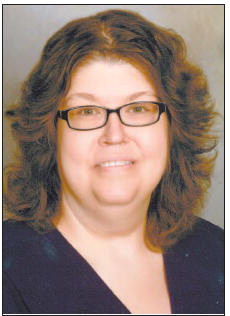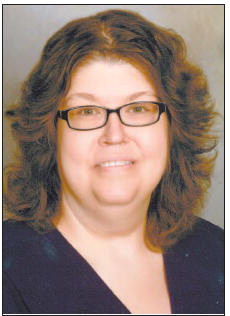 Mrs. Melissa Pittman Boyett, age 41, of Johnson Corner, died on Thursday, October 22, 2020, in Memorial University Medical Center in Savannah after an extended illness. Mrs. Boyett was a native of Toombs County living all of her life in Johnson Corner. She was a 1997 graduate of Toombs County High School. She attended Brewton-Parker College and Georgia Southern University, where she earned a Bachelor's degree in Early Childhood Education. She later attended Walden University earning a Master's degree. She taught reading at Toombs County Middle School. She was a member of Rocky Creek Baptist Church in Johnson Corner. Survivors include her husband of 21 years, Bryant H. Boyett, and 2 sons, Alex Boyett and Noah Boyett, all of Johnson Corner; her mother, Mary Lou Pittman of Johnson Corner; her father, Bob Rowe of Atlanta; 2 sisters, Gail Pittman Miller and husband Edward of Johnson Corner and Bobbie Rowe Moore and husband Chris of Monroe; and several aunts, uncles, nieces, nephews and cousins. A graveside funeral service was held on Sunday, October 25, 2020, at 2:00 p.m., in the Rocky Creek Baptist Church Cemetery, with Rev. Lawrence Butler and Rev. Nathan Pittman officiating.
Pallbearers were Chris Moore, David Brian Pittman, Jr., Dr. Dewitt A. Pittman, Benjamin A. Pittman II, Tyler Pittman, Gavin Calhoun, Randolph Sapp, Jr., and Griffin Moore.
Honorary pallbearers were employees of the Georgia Forestry Commission.
Memorial contributions may be made to Hope Lodge, 1552 Shoup Court, Decatur, GA 30033.
Ronald V. Hall
FUNERAL HOME
'Memories, of a Lifetime of Love'
Mrs. Melissa Boyett