Posted on
Mrs. Eloise Green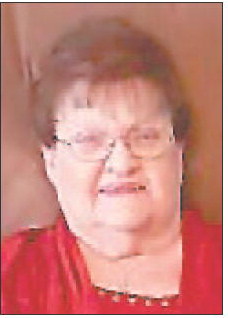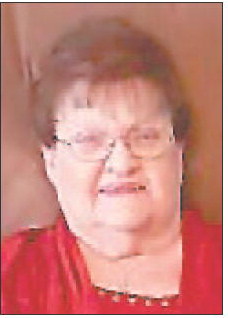 Mrs. Eloise Rogers Green, age 83, of Vidalia, died on Tuesday, October 20, 2020, in The Oaks Bethany in Vidalia after a brief illness.
Mrs. Green was a native of Wheeler County and lived in Montgomery County and Vidalia for most of her life. She was employed as a manager at Dairy Queen in Vidalia in the 1970's and 1980's. She was a member of McGregor Presbyterian Church and also taught Sunday school. Eloise was a caregiver to many of her family and friends. She was preceded in death by 2 husbands, Wallace Cason and Joe Green; her father, Major Rogers, and her mother, Ruby Brazelton; 1 brother, Jerry Pyke; 3 sisters, Virginia Conner, Glenda Faye Clark and Janice Lawrence; 1 nephew, Joel Claxton; and 1 niece, Synee Brown.
Survivors include several nieces and nephews, including Greg Claxton and wife Karen of the Kibbee Community, Ryan Lawrence of North Carolina, Renee Morris of the McGregor Community, Angie Goodwin and husband Phillip of Fayetteville, and Diane Lockley and husband Jeff of Vidalia.
A graveside funeral service was held on Saturday, October 24, 2020, at 11:00 a.m., in Mt. Vernon Memorial Cemetery, with Rev. Wayne McDaniel officiating.
In lieu of flowers, memorial contributions may be made to McGregor Presbyterian Church, P.O. Box 2281, Vidalia, GA 30475.
Ronald V. Hall
FUNERAL HOME
'Memories, of a Lifetime of Love'
Mrs. Eloise Green