Posted on
Mrs. Bobbie Odom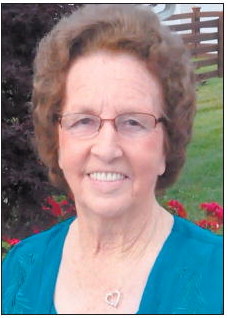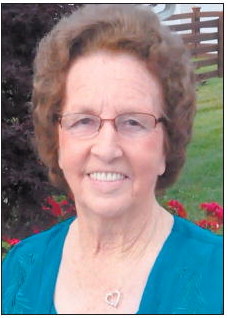 Mrs. Bobbie Lyvonne Dowd Odom, age 84, of Vidalia, died on Tuesday, October 20, 2020, at her home after an extended illness. Mrs. Odom was a lifelong resident of Toombs County. She worked for Oxford Manufacturing for 20 years, and later was a homemaker. She was a member of Rock Springs Holiness Baptist Church. She was preceded in death by her husband of 54 years, Herbert Odom; 9 brothers and sisters; 1 grandson, George Dodgen III; and 1 great-granddaughter, Edie Kate Lollis.
Survivors include 3 daughters, Melba Dodgen and husband George of Augusta, Nadine Lollis and husband Brandon, and Michele Mimbs and husband Jeff, all of Vidalia; 7 grandchildren, Heather Dodgen Stanley, Ashley Dodgen, Alex Dodgen, Mandy Lollis Britt, Logan Lollis, Josh Mimbs and Madi Mimbs; and 5 great-grandchildren, Peyton Dodgen, Blakely Dodgen, Nikolai Stanley, Riley Lollis, and Sawyer Lollis.
The funeral service was held on Friday, October 23, 2020, at 2:00 p.m., in the chapel of Ronald V. Hall Funeral Home, with Rev. Clayton Dowd and Rev. Reece Mincey officiating. Burial followed in the South Thompson Baptist Church Cemetery.
Pallbearers were Matt Howard, Rusty Howard, Trent Williams, Drayton Dowd, Wayne Craft and Gary Caraway.
Honorary pallbearers were Hillary Sharpe, Gracie Johnson and Community Hospice staff.
Ronald V. Hall
FUNERAL HOME
'Memories, of a Lifetime of Love'
Mrs. Bobbie Odom