Posted on
Mr. Richard Williams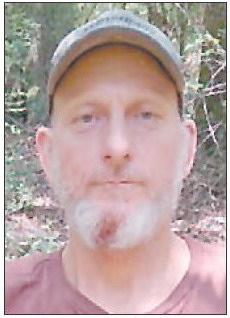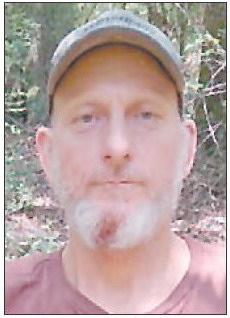 in a car accident. Mr. Williams was born in Clearwater, FL. He owned and operated a construction business. He was preceded by his parents, Juanita Lucille Medley Williams and Austin Paul Williams, Sr.; 2 brothers, Charles Wise Williams and James Earnest Roberson; and 1 uncle, Donald Terrell Williams.
Survivors include 1 son, Aaron Austin Williams of Glenwood; 1 daughter, Makayla Jeanne Williams of Alamo; 5 siblings, Jack Wayne Williams of Crestview, FL, Austin Paul Williams, Jr., of Alamo, Mac Roberson of Hudson, FL, Sabrina Jasinski of Alamo, and Randall Brack of Jaybird; numerous nieces and nephews, Sarah Rose Williams, Brian Mitchell Williams, Austin Paul William III, Christina Hale, Zachary Jasinski, Brianna Jasinski, Amanda Reid, and Sara Reid; and the mother of his children, Rebecca Ricks.
A celebration of his life was held on Saturday, October 24, 2020, at 10:00 a.m., in Glenwood.
Mr. Richard Williams