Posted on
Mr. Lloyd Peavey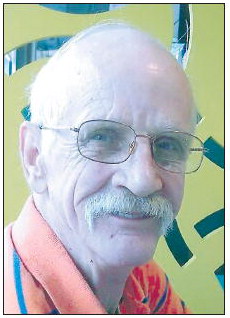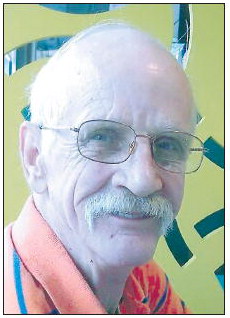 Mr. Lloyd Brinson Peavey, age 64, of Dublin, died on Wednesday, October 21, 2020, at his residence.
Mr. Peavey was born in McRae. He was a veteran of the United States Navy and a member of Alamo First Baptist Church. He was preceded in death by his parents, Brinson and Dorothy Coleman
Peavey. Sur v i vors include 4 siblings, Gwen Powell (Keith) of Lyons, Libby Peavey of Alamo, Lynn "Tiny" Peavey of Locust Grove, and Donna Anderson (Doug) of Hazlehurst; and numerous nieces and nephews.
A graveside service was held on Saturday, October 24, 2020, 11:00 a.m., in the Alamo City Cemetery.
Mr. Lloyd Peavey