Posted on
Mr. Franklin Floyd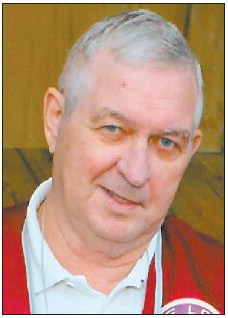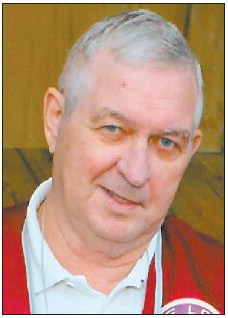 Mr. Franklin Floyd, age 76, of Vidalia, died on Sunday, October 18, 2020, in Meadows Health in Vidalia after an extended illness. Mr. Floyd was born in Dublin, raised in Jesup and was a 1961 graduate of Wayne County High School, where he was drum major. He attended Middle Georgia College in Cochran and Georgia Southern College, where he was a member of Phi Mu Alpha Fraternity. He served in the Army National Guard and was a member of the American Legion. He was in the propane industry for 35 years, including as store manager of Ferrell Gas of Vidalia. He was past President of the Coffee County Jaycees and was a life member of the Elks. He was a life member of the Vidalia/ Lyons Moose Lodge #1281, serving 2 terms as governor and was currently serving his third term. He was chosen Moose of the Year in 2015. He attended the First United Methodist Church of Jesup. He was preceded in death by his parents, James Franklin Floyd, Sr., and Wilhelmena Greenway Floyd.
Survivors include his wife of 52 years, Deanna Dowdy Floyd of Vidalia; 3 sons, James F. Floyd III and wife Sandra of Lyons, John Floyd and wife Deana of Claxton, and Jason Floyd of Vidalia; 1 brother, John Wayne Floyd and wife Tracy of Ailey; 4 grandchildren, Hunter Floyd, Lauren Floyd, Jenna Floyd and Allie Floyd; and several nieces and nephews.
A graveside funeral service was held on Wednesday, October 21, 2020, at 11:00 a.m., in Lakeview Memorial Gardens, with Rev. Jim Smith and Clarke Farmer officiating.
Those desiring may make memorial contributions to Moose Haven or Moose Heart, P.O. Box 544, Vidalia, GA 30475.
Ronald V. Hall
FUNERAL HOME
'Memories, of a Lifetime of Love'
Mr. Franklin Floyd