Posted on
Mr. Donald NeeSmith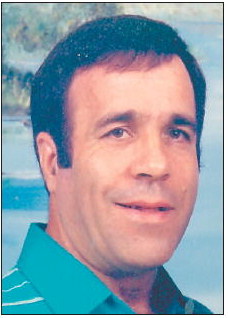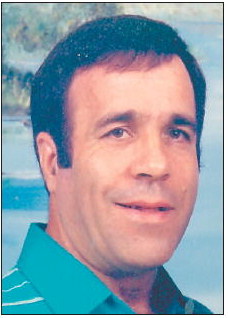 Mr. Donald Claxton "Duck" NeeSmith, age 73, of McRae-Helena, died on Monday, October 19, 2020, in the Community Hospice House in Vidalia after a brief illness.
Mr. NeeSmith was a native of Cedar Crossing and was a 1964 graduate of Toombs Central School. He worked with Georgia State Prison, Coffee Correction Corporation of America and Wheeler Correction Corporation of America. While working with the prison system, Duck was present during the production of the movie, The Longest Yard in 1974. He appeared in the beginning of the movie escorting Burt Reynolds into the prison. He was Church of God by faith. He was preceded in death by a former wife, Doris Dyal NeeSmith; his parents Bennie NeeSmith and Beulah Claxton NeeSmith; and 1 stepdaughter, Skye Britton.
Survivors include his wife, Mary NeeSmith of McRae-Helena; 2 sons, Tony NeeSmith and wife Tanya of Uvalda, and Ken Sheppard and wife Susie of Vidalia; 1 stepson, Sean Isom and wife Becky of McRae-Helena; 2 stepdaughters, Somer Isom and Starr Spires and husband Waylon, all of McRae-Helena; 1 brother, Ray NeeSmith and wife Faye of New Branch (formerly of Cedar Crossing); 3 grandchildren, April Nee-Smith Worth and husband Marshall of Vidalia, Wesley NeeSmith and wife Kayla of Perry, and Jenniffer Kell of Vidalia; and several great-grandchildren.
The "Celebration of Life" service was held on Saturday, October 24, 2020, at 2:00 p.m., at Smith Street Baptist Church in Vidalia, with Rev. Earl Wiggins officiating. Flowers are welcome or memorial contributions may be made to the Community Hospice Foundation, P.O. Box 2277, Vidalia, GA 30475.
Ronald V. Hall
FUNERAL HOME
'Memories, of a Lifetime of Love'
Mr. Donald NeeSmith