Posted on
Mrs. Vaudine Parrish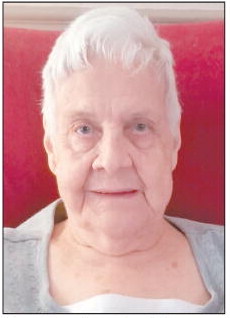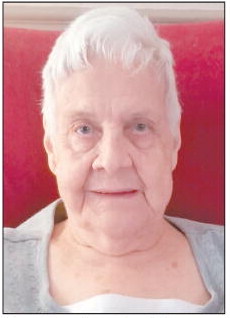 Mrs. Vaudine J. Parrish, age 82, of Vidalia, died on Wednesday, October 14, 2020, at her residence after an extended illness. Mrs. Parrish was a lifelong resident of Fitzgerald, and moved to Vidalia 3 years ago to be near family. She was Baptist by Faith. She is preceded in death by her husband and both parents.
Survivors include 3 sons, Bill (Martha) Padgett of Vidalia, John Padgett of Fitzgerald, and Bennie (Joy) Bryant of Ocilla; 1 sister, Lorene Norris of Fitzgerald; and 4 grandchildren, Ryan Padgett, Faith Padgett, and David and Brooklyn Kissel; and 2 greatgrandchildren, Kairi and Aurora Padgett.
There were no services.