Posted on
Mr. D.Q. Monroe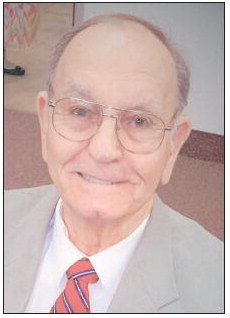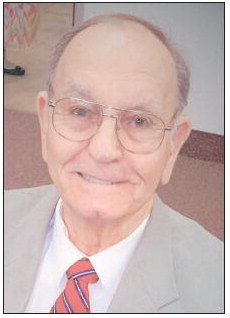 he retired in 2001. He was a faithful servant of Jehovah God for 48 years. He served as an elder to the Vidalia congregation. He was married to Betty Smith Monroe.
Memorial services will be held on Sunday, October 25, 2020, at 2:00 p.m., at Ronnie L. Stewart Funeral Service Vidalia Chapel, with Jerry Lanier officiating. The family will receive friends at 1:00 p.m. for visitation. For those unable to attend, it will be available to view through zoom.
Interment will follow at a later date.
FUNERAL SERVICE
Marines from 1957- 1960. He worked with Coleman Sales from 1967 until
Mr. D.Q. Monroe
Mr. D.Q. Monroe, age 81, died on October 14, 2020, in Mt. Vernon following an extended illness.
Mr. Monroe was in the