Posted on
Mr. Larry Patrick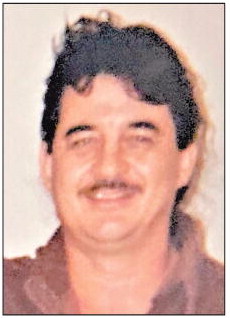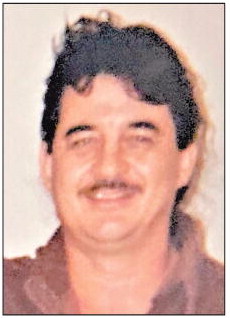 Mr. Larry Yuell Patrick, age 64, of Jacksonville, FL, died on Wednesday, September 30, 2020, at his residence after a sudden illness.
Mr. Patrick was a native of Hollywood, FL, raised in Lyons, before moving to Tampa, FL, where he resided for 20 years. He then moved to Jacksonville, FL, approximately 30 years ago. He served in the United States Army and was the owner and operator of Larry Patrick Industries and Chelsea & Brittany Enterprises.
Graveside funeral services will be held on Saturday, October 17, 2020, at 1:00 p.m., at Lakeview Memorial Gardens Cemetery. The family will receive friends for visitation on Saturday in the Vidalia Chapel of Ronnie L. Stewart Funeral Service from 11:00 a.m. until service hour.