Posted on
Mr. Douglas Culp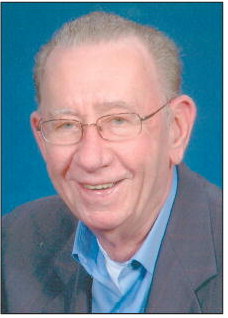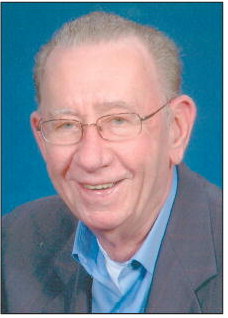 Mr. Douglas Culp
Mr. Douglas M. Culp, age 78, of Vidalia, died on Thursday, October 8, 2020, at his home after an extended illness.
Mr. Culp was a native of Columbia, SC, and graduated from high school there in 1960. He lived in Miami, FL, for many years before moving to Toombs County in 2008. He was an electrician and retired after 30 years from the Miami Herald as an electrical supervisor. He was a U.S. Navy veteran and served in the Air Antisubmarine Squadron. He was a member of the Liberty Baptist Church of Lyons. He was preceded in death by his parents, Marion W. Culp and Mary I. Kleckly Culp; and 3 brothers, Marion Culp, Jr., Charles Culp and Neil Culp.
Survivors include 2 daughters, Bridgette Culp Nusall and husband Robert of Lyons, and Sonia Culp Fincher and husband Timmy of Reidsville; 4 grandchildren, Brooke, Taylor, Cole and Kaden; and several nieces and nephews.
The funeral service was held on Tuesday, October 13, 2020, at 11:00 a.m., in Liberty Baptist Church, with Pastor Michael Plowman officiating. Military Honors followed. Burial was in the Georgia Veterans Memorial Cemetery in Glennville.
In lieu of flowers, memorial contributions may be made to the American Cancer Society, 4849 Paulsen St., Savannah, GA 31405 or to Liberty Baptist Church, P.O. Box 410, Lyons, GA 30436.
Ronald V. Hall
FUNERAL HOME
'Memories, of a Lifetime of Love'