Posted on
Toombs Hosts Cross Country Meet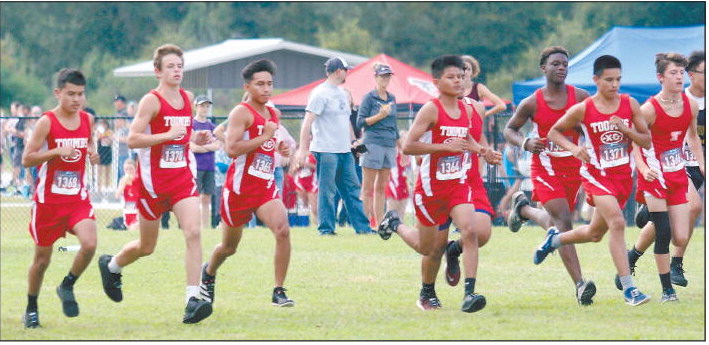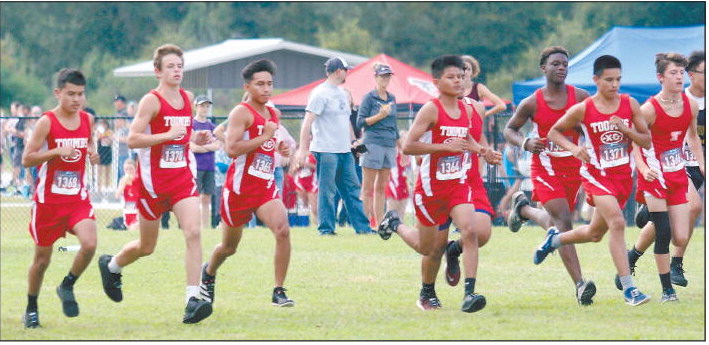 The Toombs County High School Bulldogs hosted a big cross country meet last Wednesday, the Bulldog Invitational. With over 20 teams and over 300 runners in attendance, the runners ran a new course that finished on the new TCHS track. The track isn't quite completed, but should be done by the start of track season in the spring.
Jones County took first place in both the boys and girls races. Toombs got several personal bests from both the middle school and high school times.
Toombs boys had several runners that came in right around the 20 minute mark, which places them third in the Region behind Jeff Davis and Vidalia. The TCHS girls have three that are into the mid 20's, and they are continuing to work hard and are getting better and better.