Posted on
Lady Crusaders Get A Win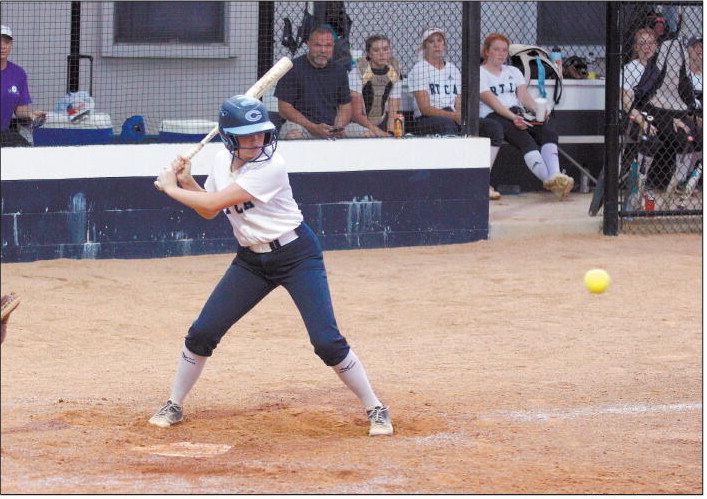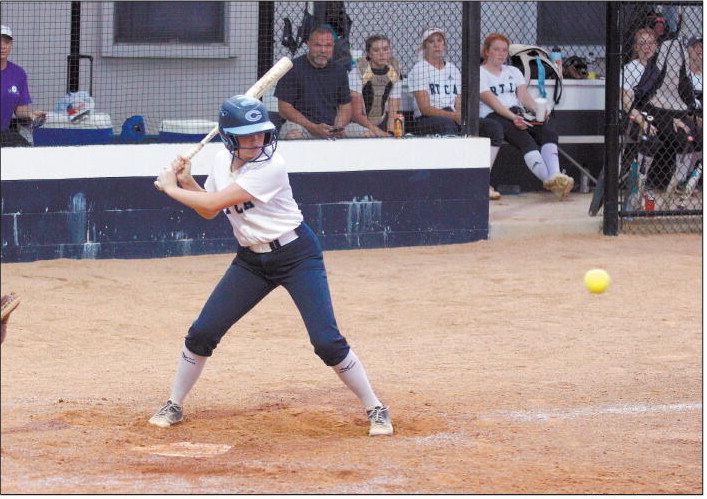 The Robert Toombs Christian Academy Lady Crusaders softball team played two games last week splitting those games against Twiggs Academy an Bulloch Academy, and then got one in on Monday of this week, falling to Trinity Christian.
RTCA vs. Twiggs
RTCA was at Twiggs Academy on Tuesday of last week and picked up a win in the Region game. It was a big first inning that propelled the Crusaders over the Trojans. RTCA plated four runs in the top of the first inning to take the early lead. Twiggs picked up two runs in the bottom of the third inning to close the lead to 4-2, but RTCA got one back in the top of the fifth inning to make it 5-2.
Twiggs scored twice in the bottom of the fifth to get it to a 5-4 game, but RTCA got some insurance in the top of the sixth with one run, and then added one more in the seventh on their way to a 7-4 victory.
RTCA vs. Bulloch
RTCA had a tough day against the Gators of Bulloch Academy at home on Thursday. Bulloch opened up an early lead and were on top 6-1 in the fourth inning. In the fourth with the bases loaded a triple for Bulloch pushed their lead to 9-1. RTCA did manage to score three runs late in the game, but came up short, losing the game 9-4 to the Gators.
RTCA vs. Trinity
On Monday of this week at home RTCA lost their Region game to the Crusaders of Trinity. RTCA scored just one run in the game, while Trinity put three on the board as they took the win 3-1. RTCA was scheduled to play FPCA on Tuesday of this week, but that game has been postponed. Up next will be a double header against Liberty County on Thursday at home with the first game starting at 4:00 p.m.