Posted on
Mrs. Sharon Horton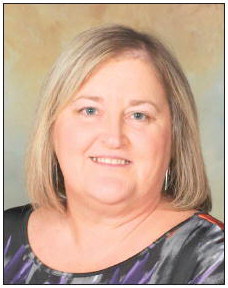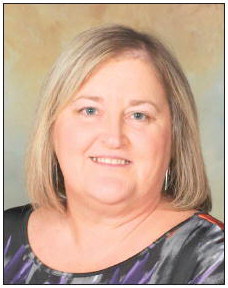 Mrs. Sharon Horton Mrs. Horton is survived by her husband of thirtyseven years, Jeffery Horton of Lyons; two daughters, Chelsea Horton Todd and husband Cory of Lyons, and Jessica Horton Williams and husband Casey of Cobbtown; two grandchildren, Caroline Harvey Todd and Baylee Adaline Williams; her mother, Charlene Harden Ganey of Lyons; one sister, Melinda Ganey Morris and husband Rodney of Lyons; two nieces, Magen Morris Pope and husband Joey, and Brooke Morris; and one great-niece, Kennedy.
A private funeral service was held on Thursday, September 17, at 11:00 a.m. in the chapel of Ronald V. Hall Funeral Home with Pastor Dannie Williams officiating.
Pallbearers were Bill Benton, Keith Horne, Tim Horton, Vince Meadows, Rodney Morris, Barry Waller, Bobby Waller and Reggie Roberts.
Mrs. Sharon Ganey Horton, age 55, of Lyons, died Monday, September 14, 2020, in Meadows Health in Vidalia after a sudden illness. She was a lifelong resident of Toombs County and was a 1983 graduate of Lyons Senior High School. She currently was a bookkeeper and secretary at the Toombs County Middle School for twenty-one years. She was a member of the First Baptist Church of Lyons. She loved her family, especially her grandbabies, and going on vacation to Daytona Beach and the mountains. She was preceded in death by her father, Harvey Ganey.
Ronald V. Hall
FUNERAL HOME
'Memories, of a Lifetime of Love'