Posted on
Wheeler Starts Season 2-0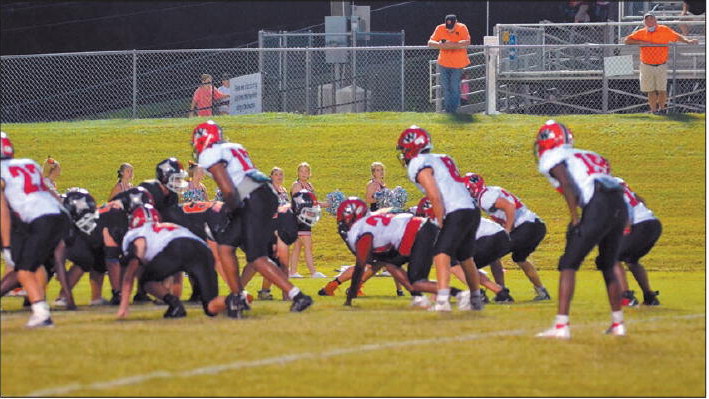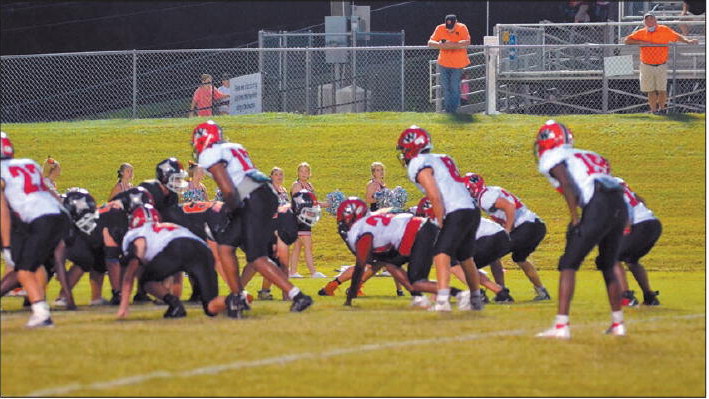 The Bulldogs of Wheeler County are off to a good start as they won their second game of the season last Friday night at Glascock County. The Bulldog defense had a solid night as they pitched the shutout and gave up just 100 yards of offense. The defense has not given up a point in the last six quarters. Defensive leaders were Tylon Gorham with 17 total tackles including 2 sacks and 2 tackles for loss, Cole McDaniel had 14 total tackles, and Jeremiah Kincy had 11 tackles. Offensively Kincy was 8-13 passing for 109 yards and a touchdown and rushed for 100 yards and 2 touchdowns. Jason Culver had 93 yards rushing and 1 touchdown. Rhett Rodgers was 3-4 passing for 46 yards and 1 rushing touchdown.
Kincy put the Bulldogs on the board in the first quarter on a 39-yard touchdown run. Wheeler added the two-point conversion to take an 8-0 lead.
In the second quarter an 18-yard pass set up a 1-yard touchdown run by Jason Culver which made it 14-0.
The Bulldogs added another touchdown to take a 20-0 lead into the fourth quarter of the game. A 24yard pass and a big penalty set up a 29-yard run by Culver for the Bulldogs that set them up at the 4-yard line. A short pass from Kincy put them back into the end zone, putting Wheeler up 26-0.
Later in the fourth the Bulldogs added one more touchdown as they won the game 32-0 over Glascock.
This week the Bulldogs will host Portal on Friday night with kickoff at 7:30 p.m. Wheeler has also put in rules for all that will be in attendance on Friday night. All fans must wear a mask to enter the game, and masks will be on sale at the game. All younger children must be accompanied by an adult. Ticket sales for the bleachers will be limited to 500 and will be available for presale at the WCHS office. After the 500 ticket maximum fans will be able to bring chairs and sit in designated areas.