Posted on
Wheeler County Elementary School Students 'Hit the Ground Running'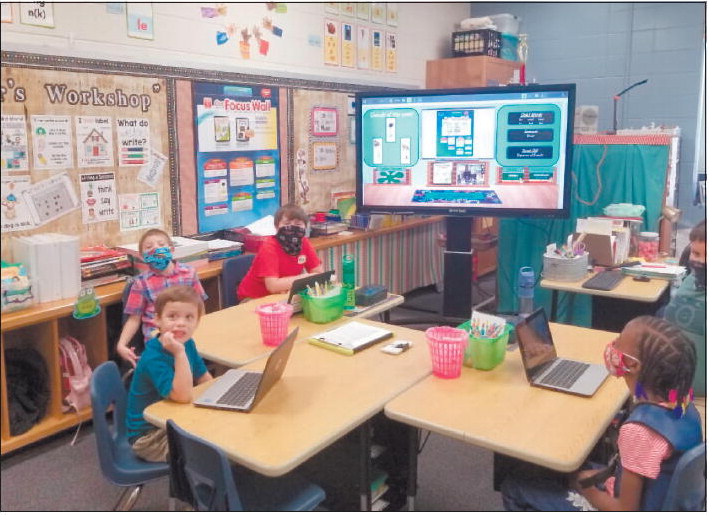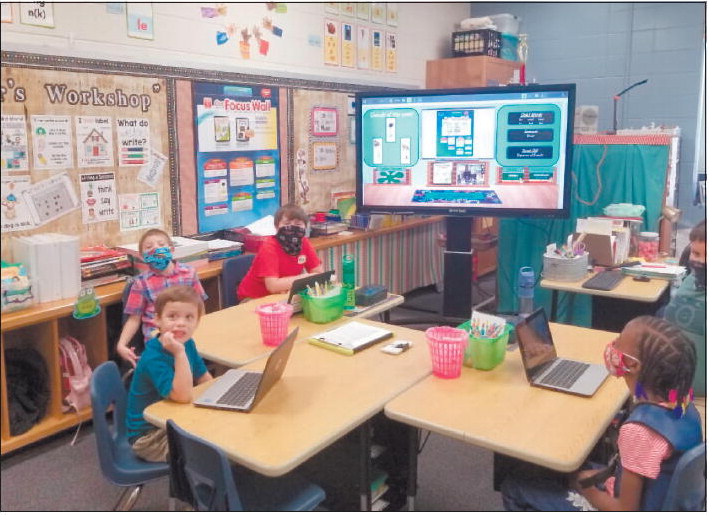 LEARNING THE LETTERS — Pre-K students at Wheeler County Elementary School learned about the letters "Oo" and "Jj" during the two-week school closure. After returning to school, the students have been reviewing these letters with many fun activities in the classroom. They are tracing, drawing pictures, coloring, singing, and dancing all about the letters of the week. One day they even lay on the carpet and made the letters with their bodies! The students are excited about the alphabet!


MATH MEETS LITERACY — In Mr. Copeland's and Mrs. R. Pope's 2nd grade class at Wheeler County Elementary School, students have the opportunity to expand their mastery of second grade math standards through the integration of literacy. Students were amazed to read about ways that math applies to their everyday lives. After reading, students can take part in choosing which activities they would like to do from the Enrichment board, located in the classroom resource center.


LEARNING NUMBERS — Ms. Rena and Mrs. McDonald's class at Wheeler County Elementary School have been working on number chants, identifying numbers, writing numbers in order, and counting out objects when told a number. Some have even learned how to write in missing numbers of a sequence.