Posted on
Mr. J.E. Edwards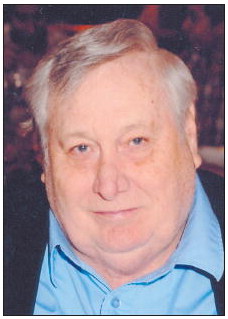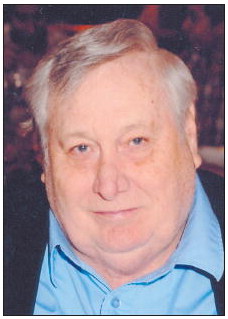 Mr. J.E. Edwards
Mr. J.E. "Buddy" Edwards of Vidalia died on Tuesday, September 8, 2020, in Candler Hospital in Savannah after an extended illness. Mr. Edwards was a native of the New Branch Community, a graduate of Lyons High School and lived in Vidalia for most of his life. He was a licensed electrician, a master plumber and founded J.E. Edwards Appliance in 1976. He attended New Life Church for several years and currently was attending Smith Street Baptist Church. He was preceded in death by his father, Jesse Willard Edwards; his mother, Mavis Stephens; 1 sister, Jesse Edenfield; and 3 brothers, Maxwell Edwards, Gene Edwards and Jackie Edwards.
Survivors include his wife of 29 years, Jean Edwards of Vidalia; 5 children, James E. Edwards and Reba Peters of Vidalia, Cindy Edwards and husband Randall of Eastman, Jeff Edwards and wife Angie of Lyons, Christine Evers and husband Kory of Cusick, WA, and Kathleen Martin and husband Timmy of Monroe; 2 brothers, Jimmy Edwards and wife Patricia of Vidalia, and Johnny Edwards of Johnson Corner; 3 sisters, Mary Edge and husband Virgil of Wrightsville, Joyce Edwards of Augusta, and Sandra Williams of Johnson Corner; 14 grandchildren; 21 great-grandchildren; and numerous nieces and nephews.
A graveside funeral service was held on Friday, September 11, 2020, at 11:00 a.m., in the Mt. Moriah United Methodist Church Cemetery, with Rev. David Barrett officiating.
Ronald V. Hall
FUNERAL HOME
'Memories, of a Lifetime of Love'