Posted on
Ms. Page P. Pierce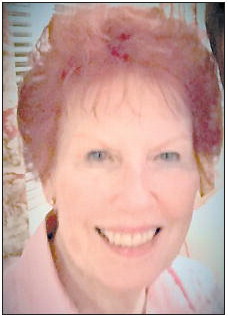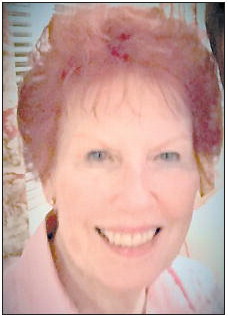 Ms. Page P. Pierce, age 82, of Soperton, died on Wednesday, September 2, 2020, at Meadows Regional Health of Vidalia after a brief illness.
Ms. Pierce was a native of Lockney, TX, and lived the past 23 years in Soperton. She was a homemaker and was Baptist by faith. She was preceded in death by 1 daughter, Jana Horowitz.
Survivors include 1 daughter, Kristi Hammonds of Bogart, and 4 grandchildren, Erin Murray of Watkinsville, Lara Babot of Memphis, TN, Cody Steingreaber of Houston, TX, and Kyle Steingeaber of Houston, TX.
There are no services scheduled at the time.
Ms. Page Pierce