Posted on
Mrs. Jackie Meeks Edwards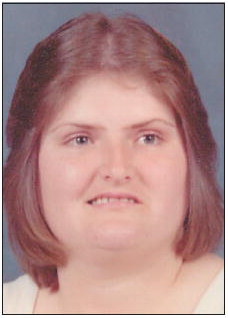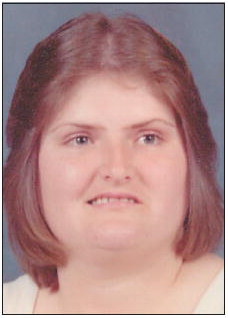 Mrs. Jackie Meeks Edwards, age 63, of the Normantown Community in Emanuel County, died on Friday, September 4, 2020, in Emanuel Medical Center in Swainsboro after a sudden illness.
Mrs. Edwards was a lifelong resident of Normantown, a 1974 graduate of Swainsboro High School and earned an Associate degree in Computer Technology from Southeastern Technical College. She was Office Manager for Sea Island Cotton Gin in Vidalia and worked with Curtis Components in Lyons. She was a member of Pendleton Community Church in Normantown. She was preceded in death by 1 daughter, Tonya Denise Edwards, and her parents, Jack Meeks and Lois Hughes Meeks.
Survivors include her husband, Tim Edwards; 1 son, Timothy Edwards; 1 daughter, Dusty Faircloth and husband Bo; 2 sisters, Patricia Jarriel and husband Jimmy, and Tammie Wilson; 3 grandchildren, Ethyn Edwards, Connor Edwards and Holly Faircloth; all of Normantown; 1 grandson to be born soon, Will Faircloth; and several aunts, uncles, nieces, nephews and cousins.
A graveside funeral service was held on Tuesday, September 8, 2020, at 3:00 p.m., in Waters Cemetery, with Pastor Gary Roberson and Pastor Owen Waters officiating.
Ronald V. Hall
FUNERAL HOME
'Memories, of a Lifetime of Love'
Mrs. Jackie Edwards