Posted on
Mr. Johnny White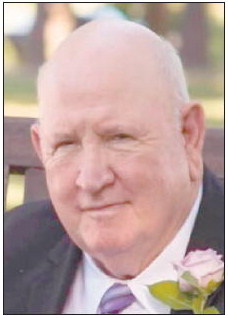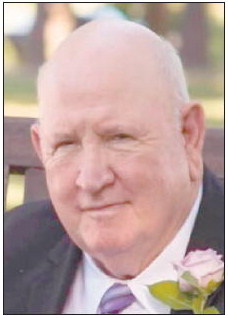 Mr. Johnny White, age 75, of Vidalia, died on Monday, August 31, 2020, in The Oaks Bethany in Vidalia after an extended illness. Mr. White was a native of the Providence Community and lived most of his life in Vidalia. He founded White Heating & Air in 1970 and later White & Son Heating & Air until his retirement in 2015. He was a member of the Providence Missionary Baptist Church. He was preceded in death by his parents, Willie White and Orene Kelley White; 2 sisters, Margaret White Jones and Willie Mae "Petesy" White Smith; and 2 brothers, James "Toby" White and Jerald "Newey" White.
Survivors include 4 children, Bryant White and wife Kelly, and Betty White Sowell and husband Scott, all of Vidalia, Belinda White Tribble and husband Eddy of St. Augustine, FL, and Brooke White Coleman and husband Kyle of Pooler; his long-time companion, Joyce Hart Tyson of Vidalia; 2 sisters, Delila White Stephens of Lyons and Bessie Viola Halter of Jacksonville, FL; 2 sisters-in-law, Shirley White of Lyons and Brena White of Savannah; 1 brother-in-law, T.W. Smith of Lyons; 10 grandchildren, Duston, Britta, Brandon, Brent, Alston, Dylon, Emalyn, River Harlie and Avery; and several nieces and nephews.
A graveside funeral service was held on Thursday, September 3, 2020, at 2:00 p.m., in the Providence Missionary Baptist Church Cemetery, with Pastor Albert White officiating.
Ronald V. Hall
FUNERAL HOME
'Memories, of a Lifetime of Love'
Mr. Johnny White