Posted on
Ms. Rubye Henry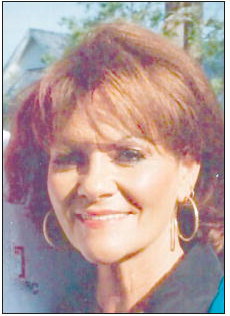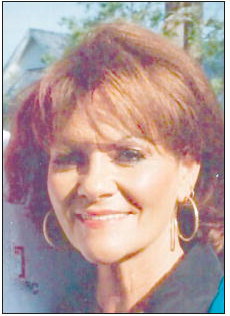 Ms. Rubye Jean Henry, age 74, of Soperton, died on Sunday, August 23, 2020, at Grady Memorial Hospital in
Atlanta. Ms. Henry was born in Treutlen County. She was a hair stylist since the age of 16, winning many awards and working at shops in Atlanta, Augusta, Savannah, Vidalia, Brunswick and Soperton. She sang and played at churches, restaurants and clubs throughout the Southeast. She and her sister Teeny and a niece, Becky Shuman, often traveled to Nashville to record music together. She was preceded in death by her parents, Gilbert Newton and Ruby Gillis Henry; 1 brother, Pope Henry; and 1 sister, Teeny Shuman.
Survivors include 10 nieces and nephews, Henry Shuman (Marjorie), Hagan, Harry Shuman, Atlanta, Becky Shuman, Patsy Shuman, and Randy Shuman, all of Hagan, Jimmy Shuman (Lori), Duluth, Michael Henry ( Janice), Lake Murray, SC, David Henry (Tina), Lake Sinclair, Cindy Henry Jarrard (Terry), Odum, and Robert Henry, Statesboro; her companion, Gene Stewart; and many friends and extended family members.
A graveside funeral service was conducted on Saturday, August 29, 2020, at 2:00 p.m., in Westview Cemetery in Soperton, with Rev. Paul Beasley officiating.
Sammons Funeral Home in Soperton was in charge of arrangements.