Posted on
Mrs. Patricia Rawlins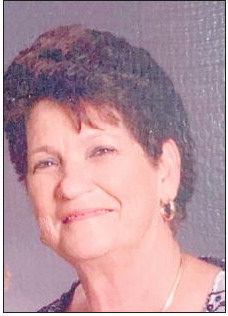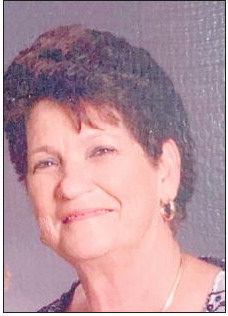 Mrs. Patricia Ann Rawlins, age 80, of Vidalia, died on Saturday, August 29, 2020, at Summers Landing Assisted Living after a brief illness.
Mrs. Rawlins was a native of Wrightsville, lived most of her life in Jeff Davis County until becoming ill 10 years ago and moving to Vidalia for assisted care. She was a retired supervisor of 25 years for Amercord and was a member of the Lumber City Church of God. She was preceded in death by her husband, Russell Rawlins; 1 sister, Amerilus Scott; and 1 brother, Jerry Blount.
Survivors include 1 son, Joe Moon of Hazlehurst; 1 daughter, Esther "Missy" (Kenny) Welch of Hazlehurst; 1 sister, Melba (Charles) Brooks of Macon; 3 grandchildren, Jodie Dunn, Joseph Moon, and Kendra Welch; and several great-grandchildren, nieces, and nephews.
A memorial service will be held at a later time.