Posted on
Mrs. Cynthia Etheridge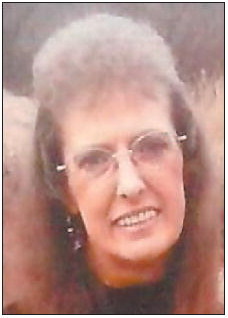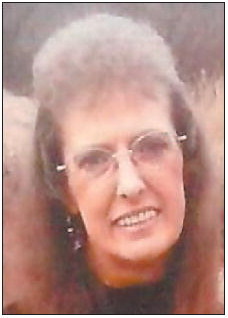 Mrs. Cynthia Lucille Etheridge, age 57, of Glenwood, died on Wednesday, August 26, 2020, at University Hospital in Augusta, Georgia.
Mrs. Etheridge was born in Soperton and lived most of her life in Glenwood. She was a homemaker, was a former member of Red Bluff Baptist Church and was a current member of Snowhill Community Church. She was preceded in death by her parents, Floyd and Margie Stewart Beasley; an infant brother, Rodney Toler; and 1 daughter, Kimberly Nicole Carter.
Survivors include 1 daughter, Delorice Poole (Lee), Glenwood; other children, Melissa, Jessica and Donald McTier; 2 brothers, Michael and James Beasley; 2 grandchildren, Dagan Poole and Jody Poole; and 1 nephew, James Beasley. Jr.
Interment will take place in Red Bluff Cemetery.
Sammons Funeral Home in Soperton was in charge of arrangements.