Posted on
Mrs. Annie Ruth Sharpe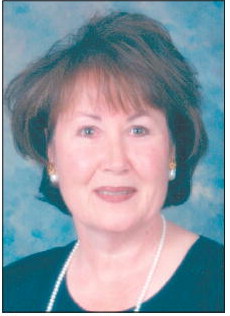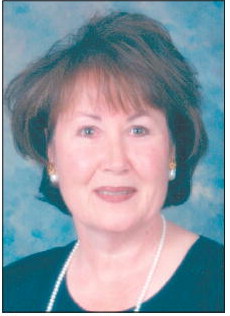 Mrs. Annie Ruth Sharpe, age 77, of Mt. Vernon, died on Saturday, August 29, 2020, in the Community Hospice House in Vidalia after an extended illness. Mrs. Sharpe was a native of Montgomery County and lived in Mt. Vernon most of her life. She was owner/operator of Mrs. Annie Ruth's Daycare in Mt. Vernon for 20 years and was a member of the Mt. Vernon Baptist Church. She was preceded in death by her parents, Bill Braddy and Vera Mae O'Conner Braddy; 1 sister, Brenda Braddy; 1 brother, Tommy Braddy; and 1 son-in-law, Joey "Squirrel" Whitaker. Survivors include her long-time faithful companion, Johnny Campbell of the Ruth's Chapel Community; 1 daughter, Becky Sharpe Morgan and husband Jeffrey of the Johnson Corner Community; 1 son, Ronald Sharpe and wife Carly of Soperton; 1 sister, Betty Braddy of Mt. Vernon; 2 brothers, Raydean Braddy of Aiken, SC, and Jimmy Braddy of Soperton; 2 granddaughters, Jordan Whitaker Phillips and Sarah Sharpe; 1 greatgrandson, Ty Phillips; and several nieces and nephews.
A graveside funeral service will be held on Wednesday, September 2, 2020, at 9:00 a.m., in Mt. Vernon Memorial Cemetery, with Pastor Brian Fowler officiating. The family will receive friends at the cemetery on Wednesday morning from 8:30 until just prior to the service.
In lieu of flowers, memorial contributions may be made to the Community Hospice Foundation, P.O. Box 2277, Vidalia, GA 30475.
Ronald V. Hall
FUNERAL HOME
'Memories, of a Lifetime of Love'
Mrs. Annie Sharpe