Posted on
Mr. Lee Williams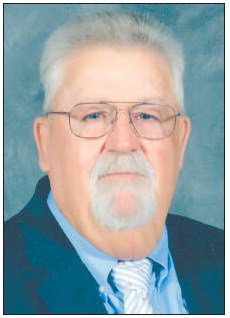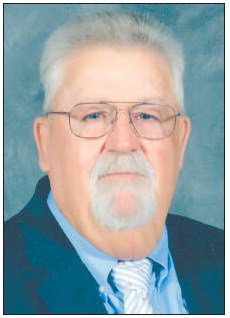 Mr. Lee Williams
Mr. Lee Roy Williams, age 70, of Vidalia, died on Thursday, August 27, 2020, in Meadows Health in Vidalia.
Mr. Williams was a native of Pompano Beach, FL. He moved to Toombs County in 1964 and was a 1968 graduate of Toombs Central School. He began his career with Georgia Power in 1970 as a lineman and retired after 30 years. More recently, he worked as a foreman with Georgia Transmission. He was a member of Cedar Crossing Baptist Church, Vidalia Masonic Lodge #330 and Vidalia/Lyons Moose Lodge #1281. He was preceded in death by 1 granddaughter, Miley Bolton; his parents, Travis Leroy Williams and Sarah Louise Harrelson Williams; and 1 brother, Wadus Williams.
Survivors include his wife, Brenda Williams of Vidalia; 4 children, Jennifer Jackson and husband Richard of Rincon, Travis Lee Williams and wife Hollie of Roswell, Danny Ray Williams of Juliette, and Rebecca Lee Bolton of Baxley; 2 stepsons, Michael O'Neal and wife Marsha, and Justin O'Neal, all of Cedar Crossing; 1 sister, Imogene Grass and husband Jerry of Vero Beach, FL; 1 brother, Bobby Williams and wife Karen of Deerfield Beach, FL; 8 grandchildren; 3 stepgrandchildren; 1 great-granddaughter; and several nieces and nephews.
The funeral service was held on Saturday, August 29, 2020, at 3:00 p.m., in the Cedar Crossing Baptist Church Family Life Center, with Pastor Reece Mincey officiating. Burial followed in Hardens Chapel Cemetery. Pallbearers were Bob Haughey, Carl Simpson, Malcolm Evans, Wayne Beasley, Ken Garrett, Bennie Ray Jernigan and Ricky NeeSmith.
Memorial contributions may be made to Cedar Crossing Baptist Church, P.O. Box 157, Uvalda, GA 30473.
Ronald V. Hall
FUNERAL HOME
'Memories, of a Lifetime of Love'