Posted on
Mr. Clyde Smith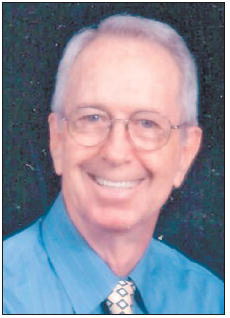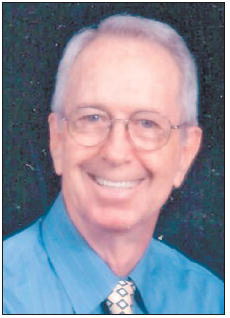 Mr. Clyde W. Smith, age 87, of Glenwood, died on Sunday, August 23, 2020, at Community Hospice of Vidalia after an extended illness.
Mr. Smith was a native of Buford, living many years in Albany. He resided in Glenwood for the past 22 years. He was employed by the City of Albany and was a member of Glenwood Church of God.
A graveside funeral service was held on Wednesday, August 26, 2020, at 2:00 p.m., at Edge Memorial Cemetery, with Rev. W.R. Connell, Rev. Stevie Hardeman, and Rev.
Ronny Saxon officiating.