Posted on
Mr. Bobby McNure, Sr.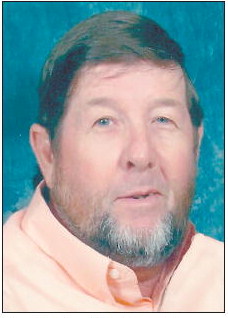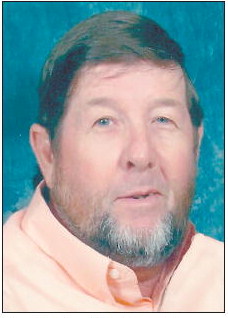 Mr. Bobby McNure, Sr.
Mr. Bobby McNure, Sr., age 72, of Vidalia, died on Friday, August 28, 2020, in Meadows Health of Vidalia after an extended illness.
Mr. McNure was a native of Nunez in Emanuel County, living in Waynesboro for several years, where he worked for Georgia Power, and lived in Toombs County since 1988. He was the owner of B& B Construction, a former member of the Jaycees in Waynesboro, and was a member of the East Gordon Street Baptist Church in Lyons. He was preceded in death by his parents, Robert Charles "Bob" McNure and Dorothy Martin McNure; and 1 sister, Brenda McNure Douglas. Survivors include his wife of 30 years, Brenda Aaron McNure of Vidalia; 7 children, Bobby Jo Palazuelos and husband Joel of Dallas, TX, Melissa McNure Butler and husband Mickey of Lawrenceville, Amanda McNure Clements and husband Matt of North Augusta, SC, Melissa Cowart Jenkins and husband Curtis of the Johnson Corner Community, Shonda McNure Deloach and husband Roger of Glennville, Bobby McNure, Jr., of Vidalia, and Shonda Setzer Mixon and husband Jeremy of Higgston; 1 sister, Judy Price of Thomasville; 11 grandchildren; 2 nieces; and 2 nephews.
A memorial service was held on Monday, August 31, 2020, at 3:00 p.m., in the East Gordon Street Baptist Church, with Pastor Bruce Conner officiating.
In lieu of flowers, memorial contributions may be made to the East Gordon Street Baptist Church, P.O. Box 131, Lyons, GA 30436 or the American Cancer Society, 4849 Paulsen St., Suite 102, Savannah, GA 31405.
Ronald V. Hall
FUNERAL HOME
'Memories, of a Lifetime of Love'