Posted on
VHS Volleyball Wins At Burke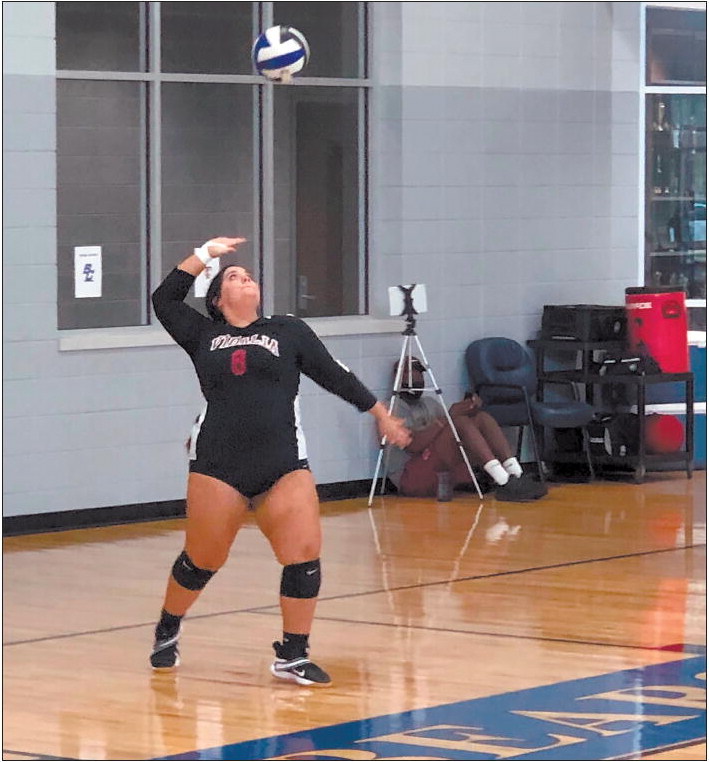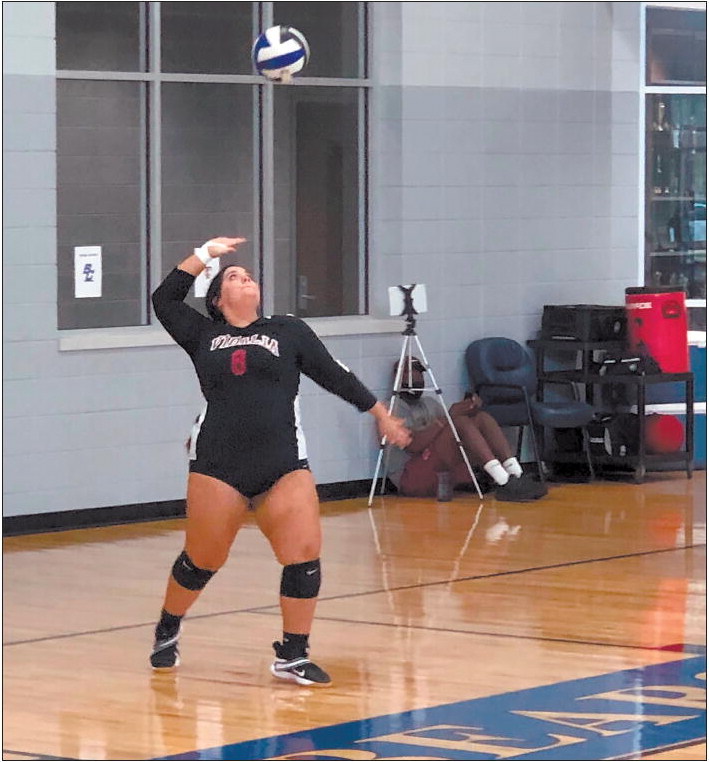 The Vidalia High School volleyball team played matches against Burke County, Tattnall County and Westside last week coming out on top of the Sugar & Spike Tournament held at Burke County. Up first for VHS was Westside. VHS won the first match 25-6 and then took the second match 25-10.
VHS then had a solid showing against the Warriors of Tattnall County. Vidalia against took the first match by the score of 25-6. In the second match Vidalia continued to dominate as they won 25-12. The final matchup was against Burke County. These matches were a bit close, but the Indians still rolled to a 2-0 match win. In the first game they won by the score of 25-18. They matched that same score in the second game, winning again 25-18.
VHS Head Coach Sandi Calloway said, "I am just super proud of these girls and all the work they have put in.
This week the Indians are scheduled to take on Tattnall County and Frederica Academy on Thursday.