Posted on
Mrs. Virginia Spivey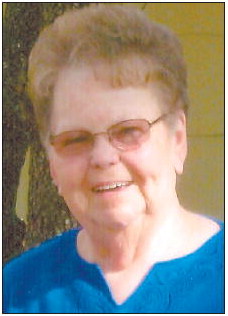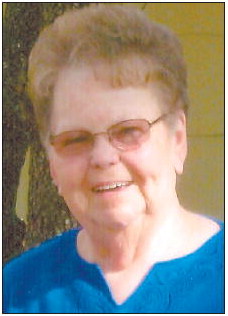 Mrs. Virginia Spivey
Mrs. Virginia Morgan Spivey, age 79, of Lyons, died on Wednesday, August 19, 2020, in The Oaks Bethany in Vidalia after a brief illness.
Mrs. Spivey was born in Collins, grew up in Oak Park, and lived in Savannah and Waynesboro for many years before moving to Lyons in 1993. She worked with Savannah River Site and was a member of the Marietta Free Will Baptist Church in the Blue Ridge Community. She was preceded in death by 1 daughter, Dean Marie Stephens; her parents, John Perry Morgan and Virginia Ellen Harvey Morgan; 2 sisters, Betty Carson and Mary Patterson; and 4 brothers, John Morgan, Coy Morgan, Brian Morgan and Stan Morgan.
Survivors include her husband of 41 years, William Spivey of Lyons; 7 children, Edna Smitherman and husband James of Valley Grande, AL, Sparky Beaman and wife Karen of Indiana, Charlotte Kittles of Valley Grande, Connie Miles and husband Timothy of Aiken, SC, Donna Girardeau and husband Keith of Savannah, Pamela Sarver and husband James, Jr., of Clyo, and Jody Barton and wife Kelly of Sardis; 1 sister, Jan Morgan of Pembroke; and numerous grandchildren, great-grandchildren, nieces and nephews.
A graveside funeral service was held on Saturday, August 22, 2020, at 9:00 a.m., in the Old Mt. Zion Cemetery, with Rev. Ken Murphy officiating.
Ronald V. Hall
FUNERAL HOME
'Memories, of a Lifetime of Love'