Posted on
Mrs. Evelyn Hall Wright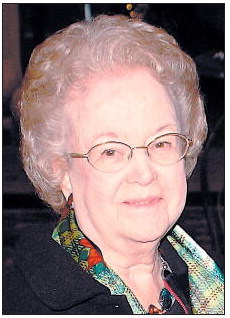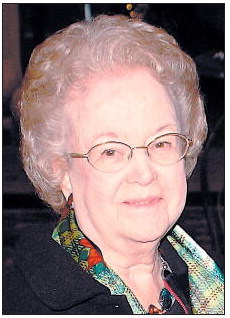 Mrs. Evelyn Hall Wright, 90, died on August 17, 2020, at Meadows Park Health and Rehab after an extended illness. She was preceded in death by her parents, Daniel Floyd Hall and Beatrice Roberson Hall; and her husband, Howard Frederick Wright.
She is survived by one daughter, Norma Wright Beaird and husband Dr. Curtis L. Beaird, Jr.
Mrs. Wright was a native of Augusta, Georgia, and lived there until 1999. She worked for AT& T and retired after twenty years of service. She originally began her service with Southern Bell Telephone Company in Augusta. After retiring from AT& T, she enjoyed working for Shepherd Blood Center for several years. Her life was filled with her love for music and playing the piano. She was a pianist for Crawford Avenue Church of God in Augusta for fiftytwo years and the organist for six years. After relocating to Jacksonville, Florida, for six years, during that time, she served as pianist for Glad Tidings Assembly of God. After she relocated to Vidalia in 2005, she served as pianist for various churches, to include Pendleton Creek Community Church, Tarrytown Baptist and Bear Creek Baptist Church. She was a faithful member of the Church of God for many years and served the Lord through her music.
A graveside funeral service was held at Hillcrest Memorial Park in Augusta on Thursday, August 20, 2020, at 3:00 p.m., with Dr. Curtis L. Beaird, Jr. officiating.
Ronald V. Hall
FUNERAL HOME
'Memories, of a Lifetime of Love'
Full Paid Obituary
Mrs. Evelyn Wright