Posted on
Mr. Van Thigpen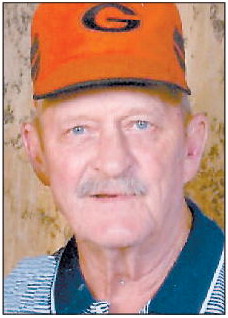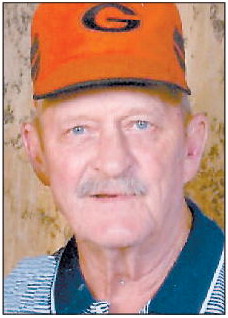 Mr. Van Thigpen
Mr. Van Thigpen, age 70, of Mt. Vernon, died on Tuesday, August 18, 2020, at his home. Mr. Thigpen was a native of Montgomery County and lived in Mt. Vernon most of his life. He was a 1967 graduate of Montgomery County High School, attended the University of Tennessee at Martin, Brewton-Parker College, and earned a Bachelor's degree in Criminal Justice from Georgia Southern University. He retired from the Georgia Department of Corrections in Reidsville as Rec Director and was a member of the Mt. Vernon Baptist Church. He was preceded in death by 2 wives, Saundra Spikes Thigpen and Sara Lou Odom Thigpen; his parents, Tilla Clifton Thigpen and Hazel Emma Morris Thigpen; 1 sister, Marilyn Wooten; and 1 brother, Dr. Keith Thigpen.
Survivors include 4 sons, Nolan Thigpen and wife Sabrina of Mt. Vernon, Matt Thigpen and wife Tonia of Vidalia, Jeffery Thigpen and wife Mindy of Ailey, and Kipp Thigpen of Savannah; 5 grandchildren, Hunter Hill, Ashton Thigpen, Brayden Davis, Haze Thigpen and Easton Thigpen; 1 sister, Barbara Ward of Lyons; 1 sister-inlaw, Eloise Thigpen of Vidalia; 1 brother-in-law, Cecil Rich and wife Helen of Lyons; and several nieces, nephews and cousins.
A graveside funeral service was held on Friday, August 21, 2020, at 1:00 p.m., in Mt. Vernon Memorial Cemetery with Rev. Brian Durden officiating.
Those desiring may make memorial contributions to the Quint Shrine Club, 524 Quint Shrine Road, Lyons, GA 30436, or the St. Jude Children's Research Hospital by visiting their website at Stjude.org, or to the charity of your choice.
Ronald V. Hall
FUNERAL HOME
'Memories, of a Lifetime of Love'