Posted on
Mr. Norris Herndon, Jr.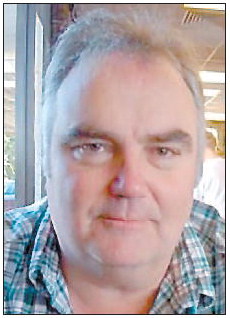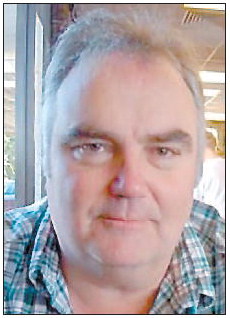 Mr. Norris "Dean" Herndon Jr., age 59, of Lyons died Friday, August 21, 2020, at his residence after a sudden illness. Dean was a native and lifelong resident of Lyons. He was a truck driver and attended Lyons Freewill Baptist Church. Dean was a member of the Lyons Masonic Lodge #49 and a retired member of
Sons of Smoke. He was preceded in death by his parents, Norris Dean and Katy Jean Herndon. He is survived by two sons, Norris Dean Herndon III of Reidsville, and Robert Michael Herndon of Lyons; one daughter, Robin Ashley Herndon of North Augusta, SC; one stepson, Chester Patrick of Reidsville; two stepdaughters, Wendy Patrick of Lyons and Allison Patrick of Glenwood; four brothers, Carl Higgs of Macon, Kenny Jack Higgs of Ohoopee, William L. Herndon of Lyons, and Glenn Herndon of Ohoopee. Three grandchildren, Melodie, Christine, and Adam also survive.
Funeral services for Mr. Norris "Dean" Herndon, Jr., were held Monday, August 24, 2020, at 2:00 p.m., at Ronnie L. Stewart Funeral Service Vidalia Chapel, with Reverend Ricky Wilson and Jason Herndon officiating. Interment followed at Ohoopee Cemetery with Masonic rights. The family received friends for visitation at the funeral home on Sunday, August 23, 2020, from 6:00 to 8:00 p.m.
Full Paid Obituary