Posted on
Mr. Max Johnson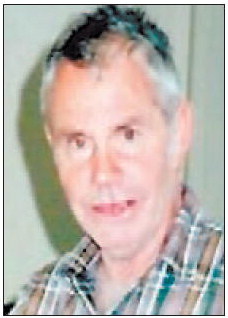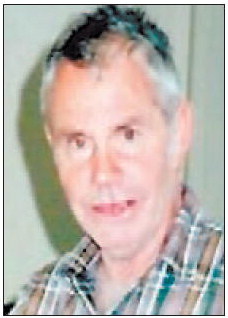 Mr. Max Johnson, age 79, of Lyons, died Wednesday afternoon, August 19, 2020, at Meadows Health of Vidalia after an extended illness. He was a native and lifelong resident of Lyons. Max was Methodist by Faith.
Max was preceded in death by his parents, two brothers, and two sisters.
Max is survived by two brothers, Rex Johnson (Barbara) of Cedar Crossing, and Brent Johnson (Rosita) of Vidalia; and three sisters, Lois Whitman of Uvalda, Anna Pittman of Lyons, and Myrl Gosa of Rome. Numerous nieces and nephews also survive.
Funeral services for Mr. Max Johnson were held Tuesday, August 25, 2020, at Toombs County Funeral Home, at 3:00 p.m., with Reverend Steven Toole officiating. Interment followed at Hardens Chapel Church Cemetery. The family received friends for visitation on Monday, August 24, 2020, at the funeral home from 6:00 to 8:00 p.m.
Full Paid Obituary