Posted on
Mr. Leonard Gregory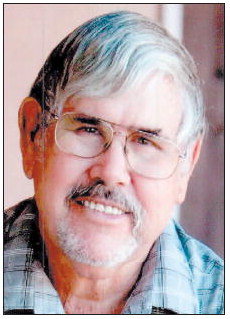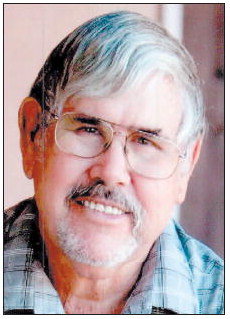 Mr. Leonard Leroy Gregory, age 71, died on Sunday, August 16, 2020, at Emanuel County Medical Center in
Swainsboro. Mr. Gregory was born in Garfield and lived most of his life in the Swainsboro area. He worked in machinery for Roper and Yardmaster Industries in Swainsboro and worked as a Landscaperlaterinlife. He attended New Beginnings Church in Swainsboro. He was preceded in death by his parents, Leonard Lee and Sarah Elizabeth Wood Gregory; and 7 siblings, Iva Mae Mock, Mary Gregory, Helen Gregory Neal, Martha Gregory Hendley, James Byrd Rudolph Gregory, William Arnold Gregory and Eugene Gregory.
Survivors include his wife of 47 years, Lillian Keen Gregory, Swainsboro; 1 son, USAF CMSgt Daniel Gregory and his wife Catherine, Davis-Monthan Air Force Base in Tucson, AZ; 1 sister, Violet Burke, Millen; 1 brother, Robert Gregory, Sylvania; 3 grandchildren, Christopher Fisher, Brendon Fisher, and Dakota Gregory; 1 great-granddaughter; and many nieces and nephews.
A graveside funeral service was conducted on Tuesday, August 25, 2020, at 12:00 noon, in Harmony Baptist Cemetery, with Rev. Tim Price officiating.
In lieu of flowers, the family has requested that donations be made to GoFundMe at https://gf.me/u/yqys.
Sammons Funeral Home in Soperton was in charge of arrangements.