Posted on
Mr. Henry Morris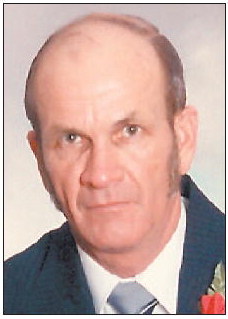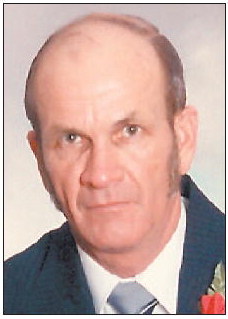 Mr. Henry Morris
Mr. Henry "Douglas" Morris, 78, died on Tuesday, August 18, 2020, at The Oaks Bethany in Vidalia after an extended illness. Mr. Morris was a lifelong resident of Toombs County. He was a retired machine mechanic, working at Lyons Manufacturing and Toombs Manufacturing for more than 40 years. He later worked with the Southeastern Carpenters and Millwrights Union before retiring in 2009. He was a member of the Lower Corinth Free Will Baptist Church near Oak Park. He was preceded in death by his parents, G.M. Morris and Annie Ruth Hilson Morris; 1 brother, David Morris; and 1 brother-in-law, Eugene Joyner.
Survivors include 3 sons, Mandal Morris of Richmond Hill, Rodney Morris and wife Melinda of Lyons, and Shane Morris and wife Candace Morris of Woodleaf, NC; his former wife, Barbara Fairchild; 2 sisters, Dale Johnson and husband James of Johnson Corner, and Deane Joyner of Lyons; 1 brother, Dennis Morris and wife Linda of Juliette; 5 grandchildren, William Morris and wife Tayler, Jordan Morris, Magen Pope and husband Joey, Christina Morris and Brooke Morris; and several great-grandchildren, nieces and nephews.
A private graveside funeral service was held on Friday, August 21, 2020, in the Oak Park City Cemetery, with Ted Logan officiating.
In lieu of flowers, the family requests memorial contributions be made to the Alzheimer's Association by visiting their website and alz. org.
Ronald V. Hall
FUNERAL HOME
'Memories, of a Lifetime of Love'